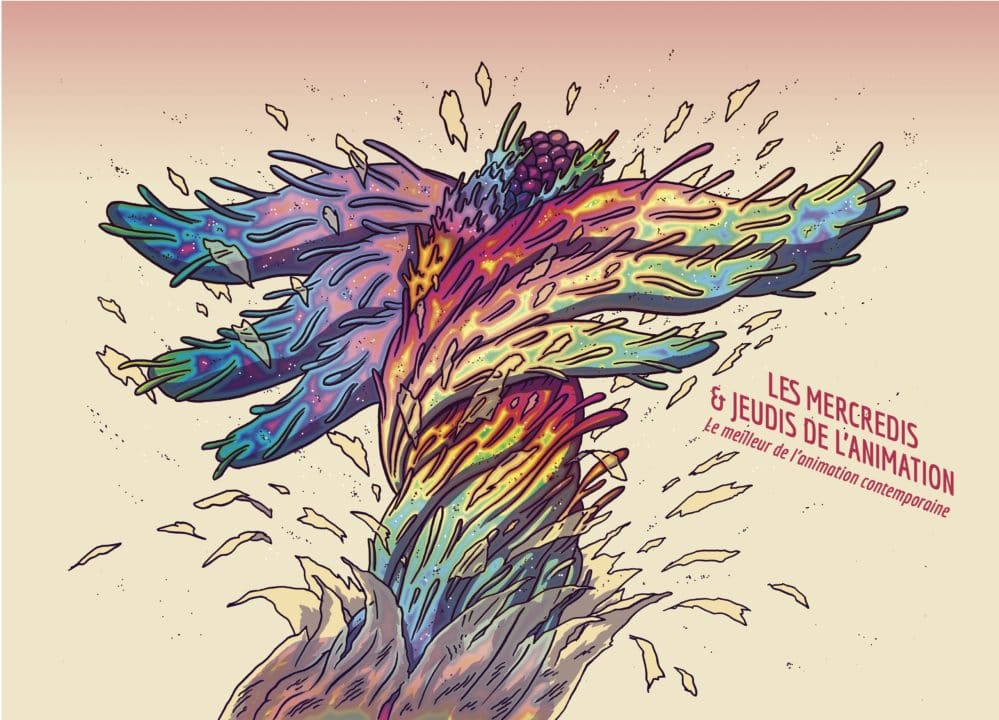 Animation films Wednesdays
---
The Centre d'Art Contemporain Genève, in collaboration with Animatou, the Geneva International Animation Film Festival, invites young audiences to discover the best of animated cinema one Wednesday a month at Cinema Dynamo, to learn about moving images in a playful way.
For more than 10 years, Animatou has been organizing the International Animation Film Festival in Geneva with the objective of presenting the best of Swiss and international animation. The collaboration with the Centre d'Art Contemporain Genève continues this dynamic and allows the festival to be held throughout the year.
PROGRAM FOR WEDNESDAY FEBRUARY 15, 2022 3:00 PM
PROGRAM FOR WEDNESDAY FEBRUARY 15, 2023 15H00
5 short animated films 45 minutes from 4 years old
THE LINK
A program to rethink life and our relationship with living beings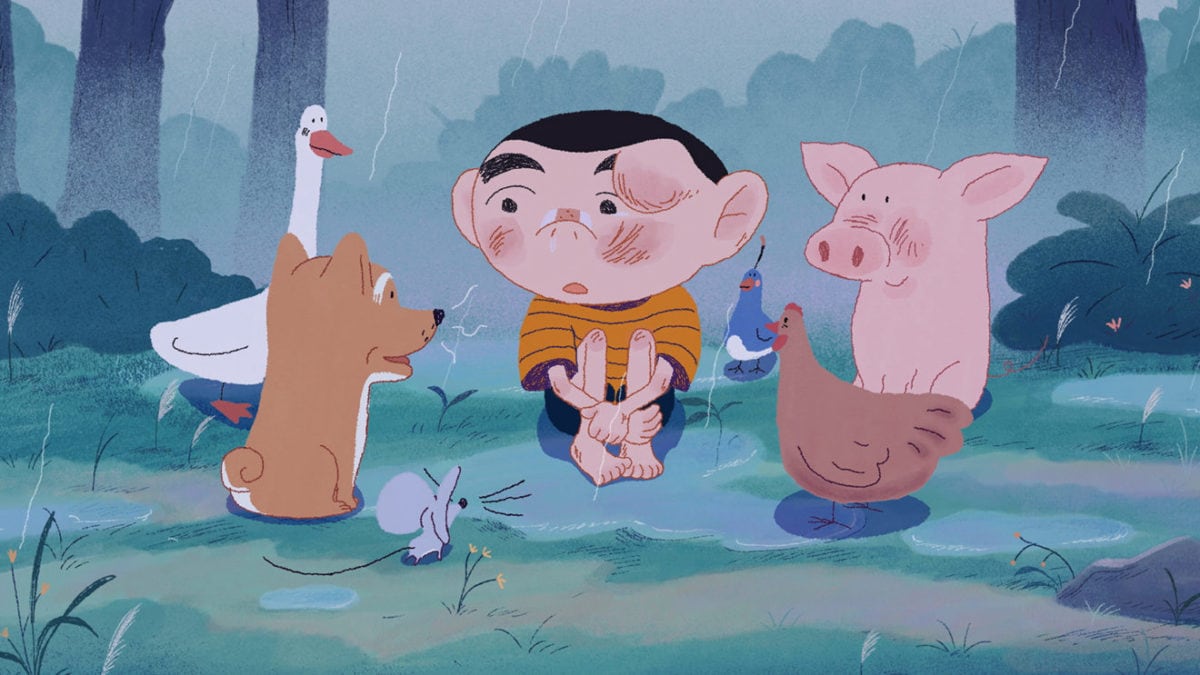 KIKO AND THE ANIMALS | Yawen Zheng | France, Switzerland | 2020 | 7'29
Kiko persecutes all animals. He never stops bullying them, even the smallest mouse can't escape! How to explain to him that they are like him, capable of feeling emotions, of loving, and that they deserve respect?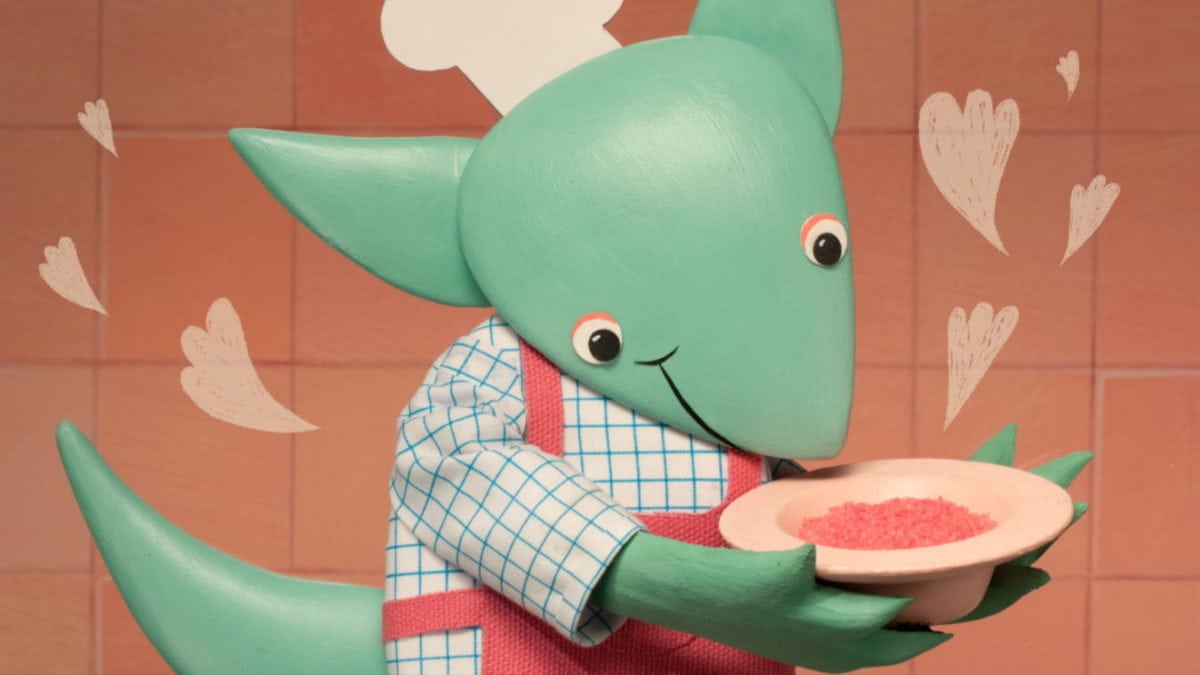 FRANZY'S SOUP | Chubinidze Ana | Switzerland, Georgia | 2021 | 8'30" A lonely alien, the chef Franzy discovers that her famous pink soup is not only delicious but also magical!

THE BIG STORY OF A LITTLE DRAFT | Antoine Robert | France | 2016 | 7'26"
A child on a walk discovers a small line lying on the path. Machinically, he puts it in his pocket and forgets about it. But the line is alive! It is the beginning of a long common adventure.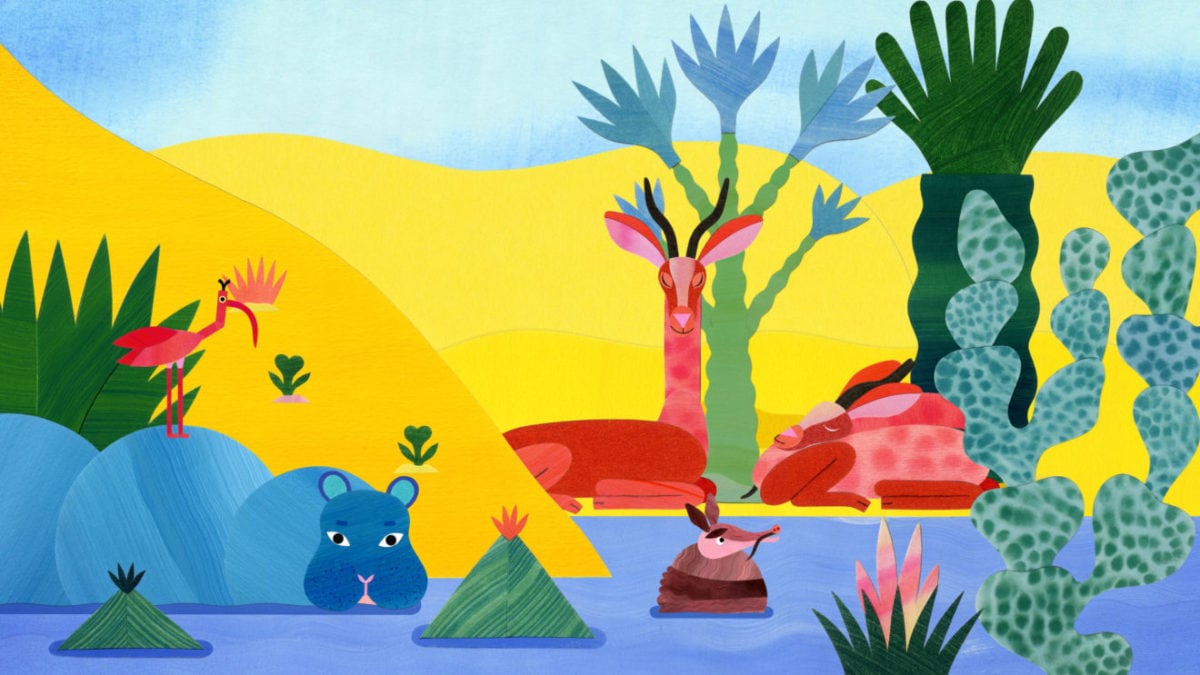 BIRTH OF THE OASIS | Marion Jamault | France | 2021 | 10′.
A snake that is too cold-blooded and a camel that is too hot-blooded become friends.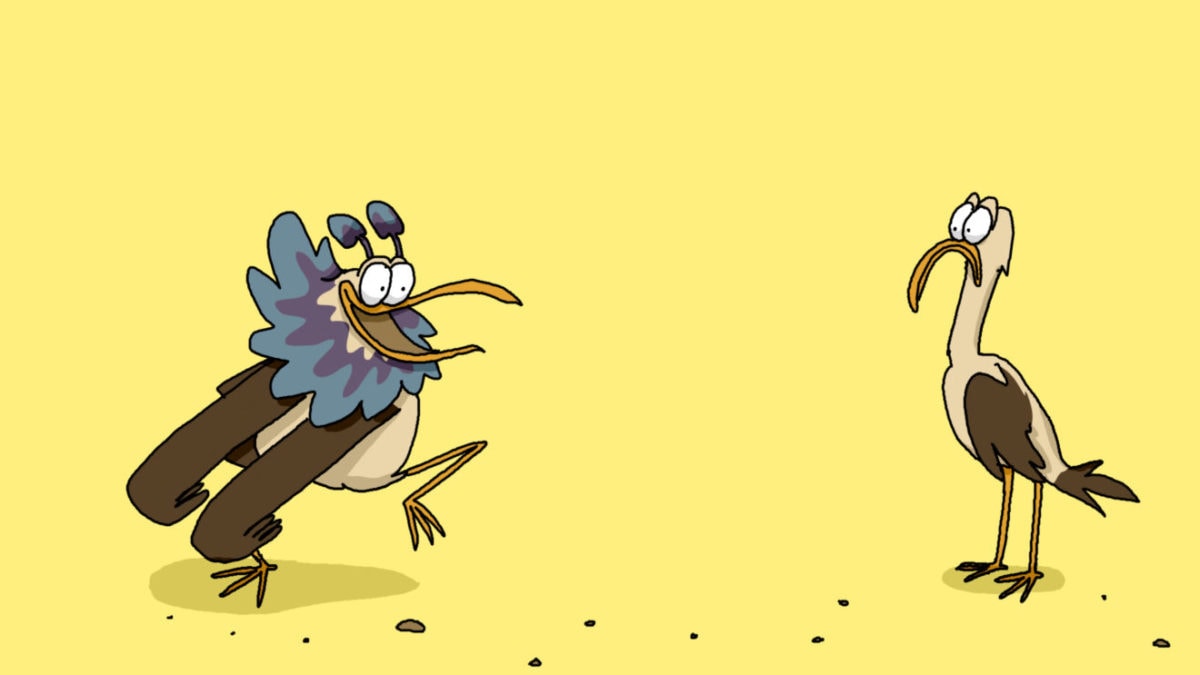 IN THE NATURE | Marcel Barelli | Switzerland | 2021 | 5
In nature, a couple is a male and a female. But not always! A couple is also a female and a female. Or a male and a male. You may not know it, but homosexuality is not only a human story.