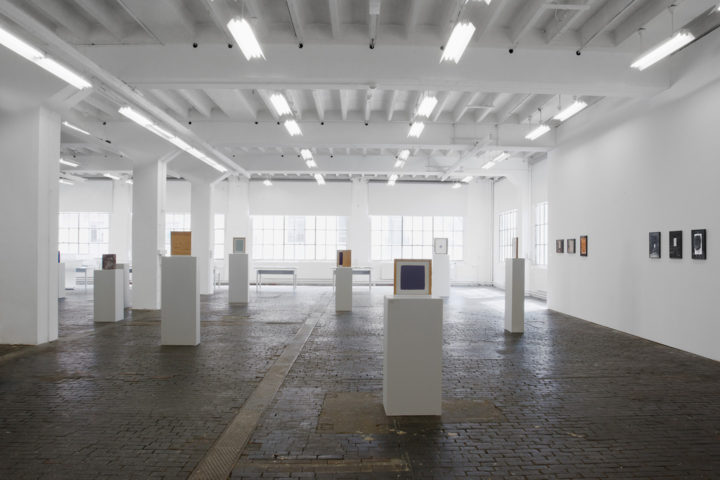 CONTEMPORARY ART CLASSES
Opening to contemporary art
---
Series of 10 courses led by Michael Jakob, landscape
historian teaching at hepia and HEAD – Geneva
One hour, one Monday per month, to discover the history of art and modernity, video, performances, photography, etc.
Program 2019
February 12: The concept of modernity by Michael Jakob
March 12: The Postmodern… and Beyond ? by Michael Jakob
April 9: This is not Land Art by Michael Jakob
May 7: A non-original art, art at the time of reproduction by Michael Jakob
June 11: Photography as a work of art ? by Michael Jakob
Monday from 12:30 to 13:30, Cinema Dynamo, 4th floor of the Centre.
September 16: In Search of the Lost Body: Time for
Performance by Michael Jakob
October 7: Minimalisms by Michael Jakob
November 4: Video Art by Michael Jakob
November 18
December 2
Michael Jakob teaches landscape theory and history at hepia (Geneva), Politecnico in Milan and Accademia di
Architettura in Mendrisio. He is a visiting professor at the Harvard GSD. He is also curator of exhibitions, such as recently: Des jardins & des livres, Fondation Bodmer, Geneva, 2018; Mountains and the Rise of Landscape, GSD, Harvard University, 2019 but also documentary
filmmaker.