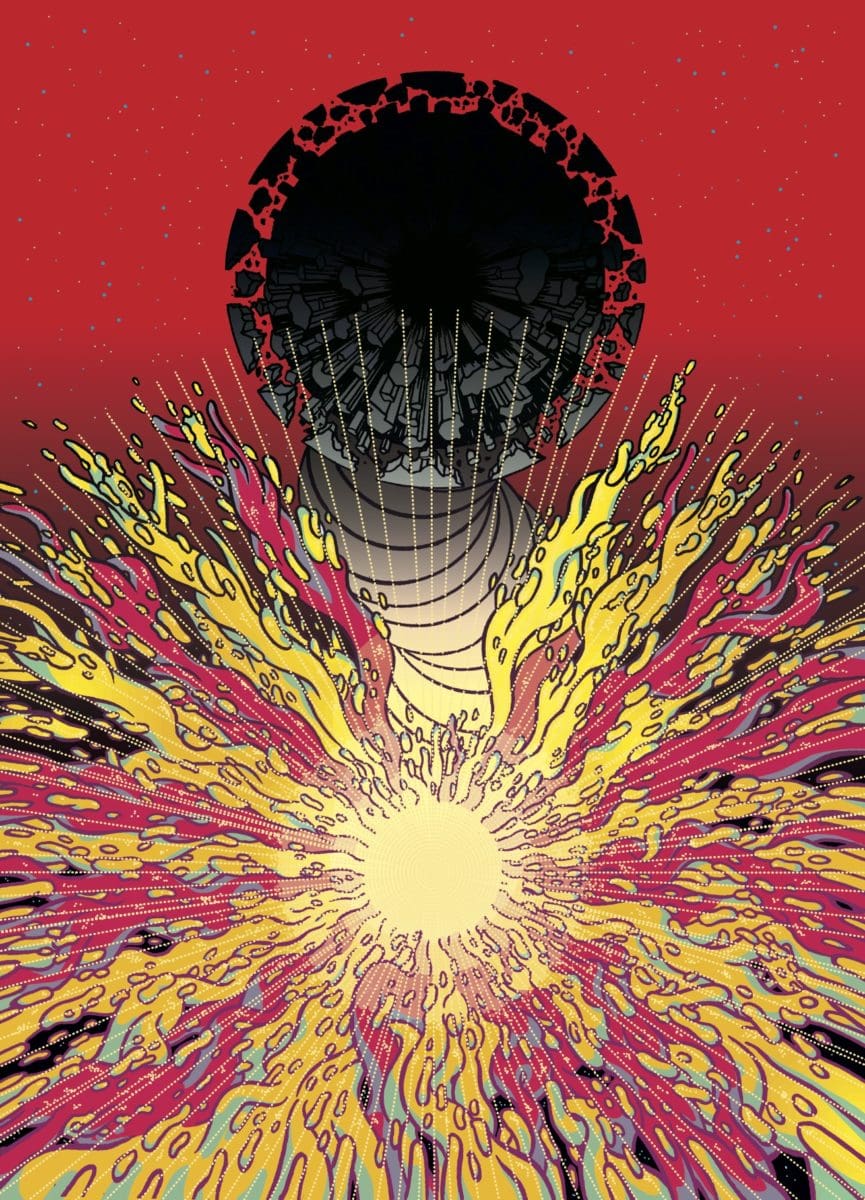 Festival Animatou edition 2022
---
As part of its partnership with the Animatou Festival, the Centre presents in the Cinema Dynamo a program of international short animation films.
Detailed program below:
INTERNATIONAL COMPETITION LABO
11AM TO 6PM | TUESDAY 11 TO THURSDAY 13 OCTOBER
70′ | FROM 14 YEARS OLD
8 experimental short films are in the running for the Labo, the Centre d'Art Contemporain Geneva Prize, worth CHF 1'000.
The Labo jury is composed of:
Charlotte Schaer, visual artist (CH)
Alexandre Siqueira, director (PT)
Paul Wenninger, director (AUT)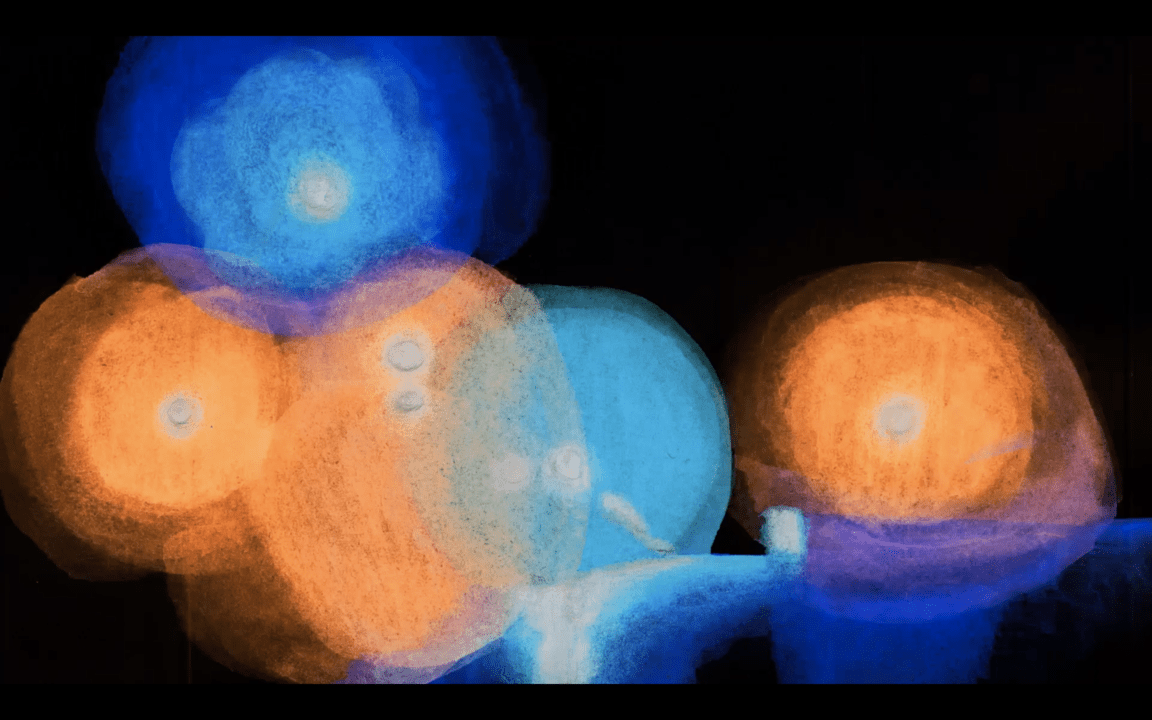 image credit : Night Ride Yu Hsin Chen
Program of 8 short experimental films
INTERSECT | Dirk Koy | Switzerland | 2021 | 18:25
ON TIME | Zbigniew Czapla | Poland | 2021 | 05:35
ARREST IN FLIGHT Adrian Flury Switzerland 2021 07:40
HAND Tsz Wing Ho Hong Kong 2021 05:15
GRID | Alexandre Alagôa | Portugal, Luxembourg | 2021 | 14:00
OVERLAPPING UNIVERSE | Se-young Ok | South Korea 2022 | 04:30
NIGHT RIDE | Yu Hsin Chen | Taiwan | 2022 | 05:20
THE CAVE WITH A WHEEZE | Ching Wa Lau | Hong-Kong | 2021 | 10:30
---

image creit : Luan Banzai
LO-FI ANIMATION WORKSHOP
WEDNESDAY, OCTOBER 12
FROM 1:00 PM TO 5:00 PM | CENTER D'ART CONTEMPORAIN GENEVA, 4TH FLOOR – TAMARI LAB
FROM 8 YEARS OLD
Free upon registration: info@animatou.com limited to the number of places available
How to create GIFs and small digital animations with Luan Banzai.
Nowadays you don't have to be a drawing genius or a super geek to make animation. The tools to create animated images are diverse and very accessible.
This workshop proposes a day of discovery and experimentation, of animation tools on iPad to create GIFs, video game characters, mini-stories, weird shapes or even mistakes and expressive "bugs"!
Hosted by Luan Banzai, a Brazilian visual artist based in Geneva, who works between Switzerland and Japan.
---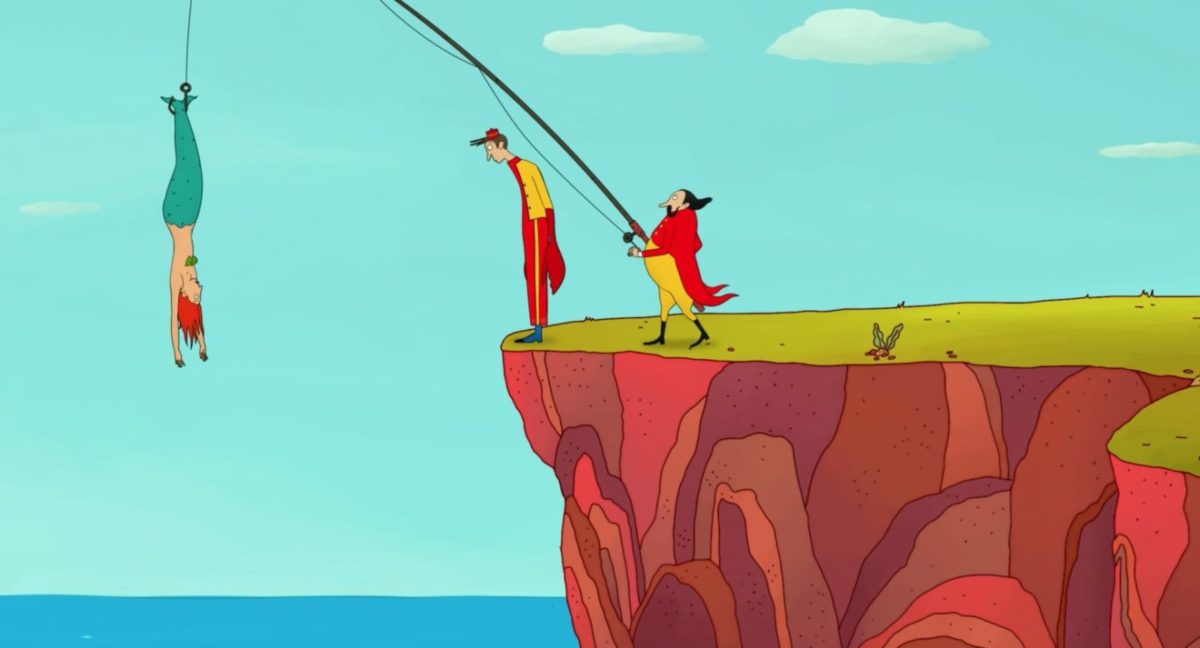 image credit : Omar & Pincette de Julien Sulser
PISTACHIO COMPETITION
4:30 PM | THURSDAY, OCTOBER 13 | 60′ | FROM 5 YEARS OLD
CENTER D'ART CONTEMPORAIN, GROUND FLOOR
Reserved primarily for children from the City of Geneva's mobile workshops.
Free admission with limited seating available.
What do you do when you're in a panic?
Is it possible for a boot to go for a walk by itself?
Can a rock move where it wants?
Why does it have claws at the end of its arms?
A small program to answer big questions.
Program of 5 international short films
STEP BY STEP | Théodore Janvier, Fanny Paoli, Emma Gach, Anabelle David,
Julie Valentin, Claire Robert France 2021 07:30
LUCE ET LE ROCHER Britt Raes Belgium 2022 13:00
ANSCHT | Matthias Huber | Switzerland 2022 | 02:50
OMAR & PINCETTE Julien Sulser Switzerland 2022 07:00
OPERATION FATHER CHRISTMAS | Marc Robinet | France, Belgium| 2021| 26:00