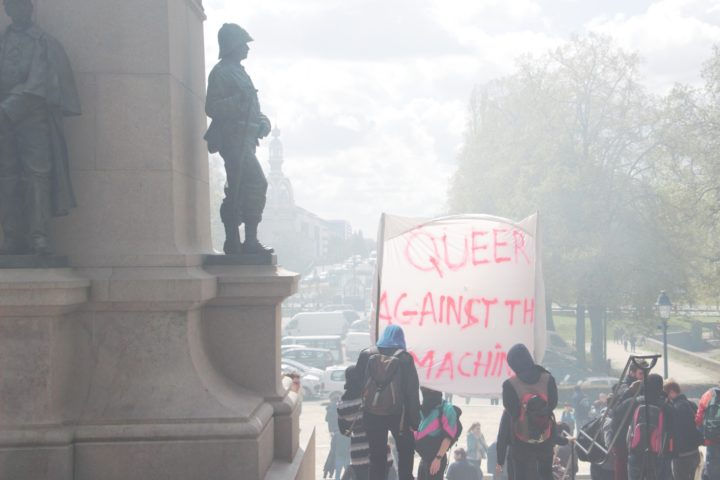 Lemaniana Performances
Quelques minutes, quelques heures
Oélia Gouret & Gaspard Hers

---
On the occasion of its exhibition Lemaniana, the Centre d'Art Contemporain Genève is pleased to present a performance program in collaboration with the Arsenic –Centre d'art scénique contemporain of Lausanne. A first part of the program is presented in Geneva at the Centre as well as in its neighbor space Le Commun, and then a second part will be presented at the Arsenic in October 2021.
On Friday, June 11, the Centre is pleased to present on the 3rd floor of the exhibition the performance of Oélia Gouret and Gaspard Hers at 6 pm and 6.30 pm.
Quelques minutes, quelques heures
Oélia Gouret and Gaspard Hers
Duration: 15 min
Book your seat
This performance is a sound and textual piece that activates an ephemeral space that speaks of other ephemeral spaces, creating a circulation from one to the other.
Free event with limited capacity. Reservation required by clicking on the link above.
photo: Oélia Gouret