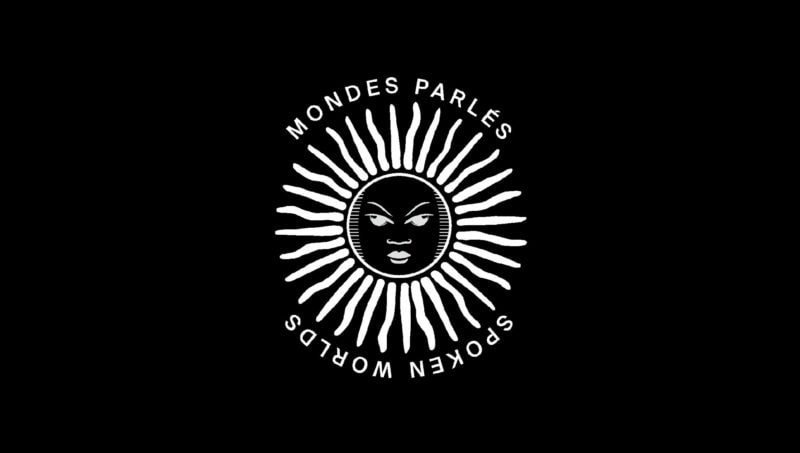 [CANCELED] Spoken Worlds
---
Hélèna Villovitch
Et si on mangeait les Legrand ? 
---
[ THE EVENT IS CANCELED ]
The Centre d'Art Contemporain Genève is pleased to continue the Mondes Parlés program, in collaboration with Fabienne Radi and Emmanuelle Pireyre, both authors and teachers in charge of the two writing workshops run at the HEAD – Geneva.
The Spoken Worlds series of events invite you to immerse yourself in the plural practices of reading. These evenings hope to develop, thanks to a community of voices, invigorating paths of reflection. The next event will take place on Wednesday November 30, with  Hélèna Villovitch.
Hélèna Villovitch was born in Bourges an eternity ago, resided in Paris for a very long time, and has been living in Marseille for the past two years, where she tries to pass herself off as a poet. Since 1998, she has published 15 books, mainly with Verticales and Ecole des Loisirs. She has directed experimental films (A ma place, 2005) and a feature film (Sofa, 2018), participated in exhibitions (Lignes de Vies, MacVal, 2019). Recently, she asked herself, "What if we ate the Legrands?" (Editions Les Petits Matins, 2021). Then, donning a mini-sombrero, she went on a tour of performative readings in France. But what she secretly desired, was to draw. Voilà.
Crédit image : Clovis Duran