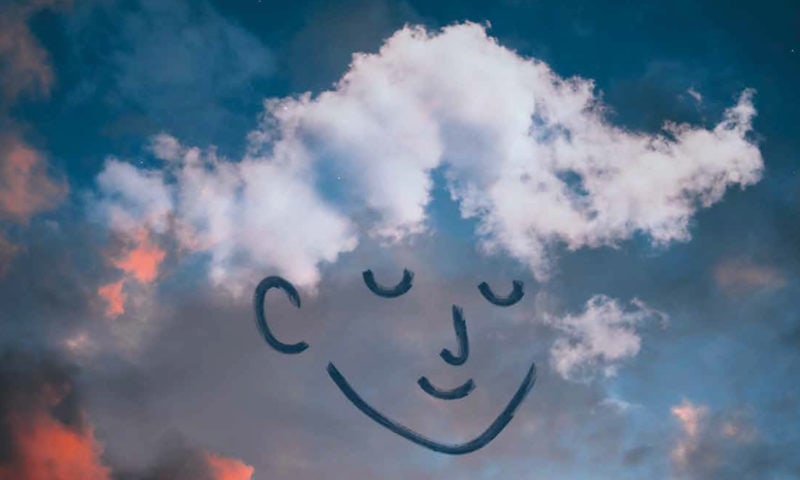 Nuit des Musées
Late opening & activities
---
On May 21st, the Centre d'Art Contemporain Genève will be pleased to welcome the public until midnight for the Nuit des Musées (Night at the Museum), this year under the theme of transformation. For the occasion, various free activities are offered to the public:
Sewing & upcycling workshop: Second skins and dreamed creatures
From 5 to 9pm
Duration: 30-60 minutes
From 6 years old
On this special night, sewing machines and colored threads will be at the center of this activity. Come and create your own unique creatures, thanks to recycled fabrics and materials, invent your second skin, transform yourself!
Flash visits
From 6 to 10.30 pm
Duration: 20-30 minutes
From 6 years old
Short introduction to the current exhibition with the Center's mediators. Departure every 30 minutes on the first floor.
Moving Image Kaléidoscope at the Cinema Dynamo
From 8pm to midnight
Duration: Each film lasts between 20 and 60 minutes
From 12 years old
All evening long, (re)discover the Cinema Dynamo on the 4th floor of the Centre thanks to a selection of short films and videos by artists presented during the previous editions of the Biennale de l'Image en Mouvement.
Graphic design: trivialmass.com | Photo: Gavin Spear – Unsplash | Illustration: Louiza Becquelin