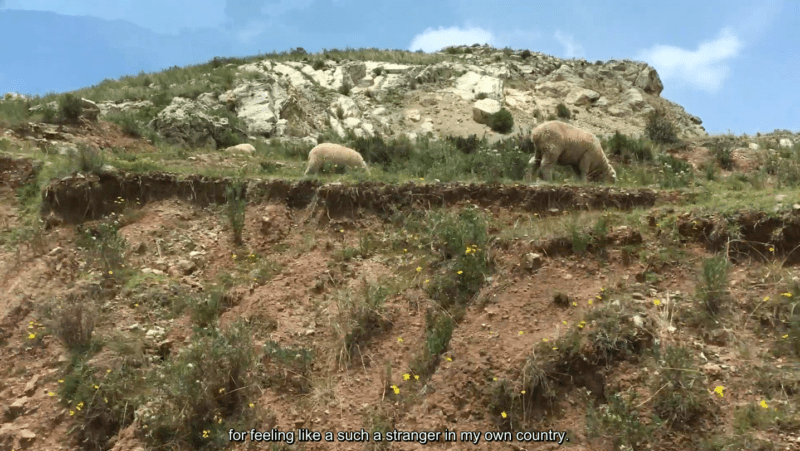 (re)Voicing Trajectories
workshop with Fatima Wegmann
---
Many family trajectories experience what is called racial trauma. These are inevitably linked with the history of colonization, and generate fractured narratives filled with silences. These traumas are passed on through heredity, affecting the way the next generation behaves, which in turn will affect the next one. So, we are called upon to ask ourselves How to think those silences? How to think the reparation of this (non-)transmission? These are the questions that this Workshop wishes to address while inviting participants to (re-)voice their own unique trajectories, to regain power over their past, their present and their future.
Biography of the artist invited 
Fatima Wegmann is an artist, producer, scholar, and DJ (aka ven3mo) based in Geneva. She is interested in exploring notions of transformation and enchantment through an audiovisual practice intertwined with poetry, emotional sounds, and science fiction. Her work progresses as a kind of chain reaction that is triggered when she starts to explore the world, constructing games of coincidences and a personal mythology.
This allows her to invest a space of experimentation in search of emancipatory discourses and healing processes. She likes to create her own narratives around open questions such as utopia/dystopia, science/magic, history/mythology, fantasy/reality, as vectors of interconnectivity and collective liberation of the imaginary. She graduated from the CCC (Critical, Curatorial, Cybernetic) research master's program at HEAD Geneva in 2019.