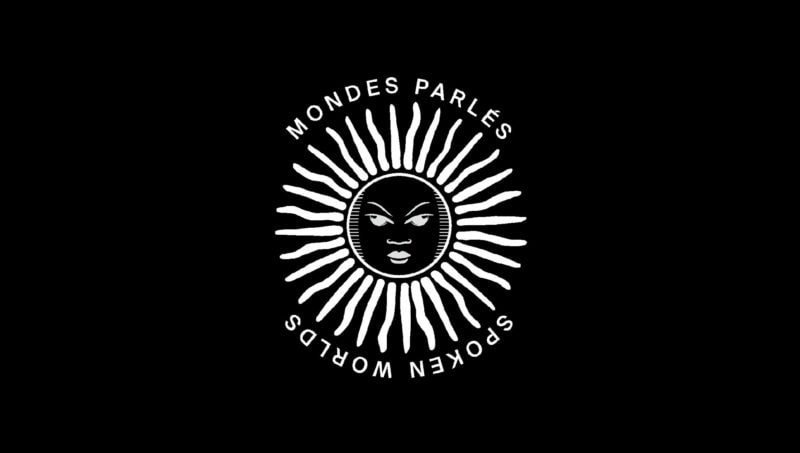 Rim Battal
BLASTING THE POOL
---
One Wednesday a month, the Centre d'Art Contemporain Genève hosts the program Mondes parlés, conceived by Carla Demierre, in charge of the writing workshop at the HEAD – Geneva. The aim is to immerse oneself in the plural practices of reading. Mondes parlés hopes to draw, thanks to a progressive community of voices, invigorating paths of thought. And we will light up above our heads these three words like neon lights: poetry, art and politics.
As part of this program, the Centre welcomes Rim Battal on Wednesday December 15 at 6.30pm. She will read excerpts from Les Quatrains de l'All inclusive, her latest book published by Le Castor Astral.
Rim Battal (b. Casablanca, 1987) is a poet and artist who lives and works in Paris. Trained in journalism and photography at the Institut supérieur de l'information et de la communication in Rabat, and a graduate of the Ecole supérieur de journalisme de Paris, she proposes a new model of woman, love and body politics through words, performance and visual arts. She has published several books with Lanskine Editions and notably won the CoPo Prize for "L'eau du bain" (Supernova, 2019). Her latest book, "Les quatrains de l'All inclusive", is published by Le Castor astral. Next February will see the publication of "Mine de rien", her first personal anthology, to be published by the same house. She co-edits Le Bordel de la Poésie, with Zoé Besmond de Senneville and Laura Lutard, and initiated La Biennale intime de poésies in 2018.