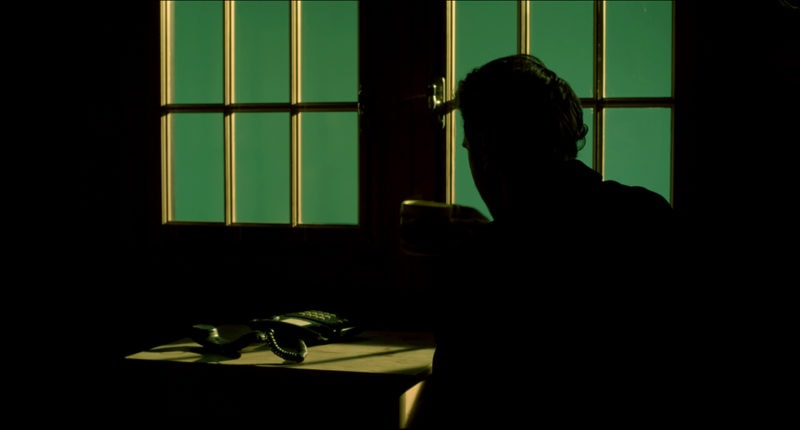 Workshop with Camille Dumond
Hardly Working
---
This workshop is intended for people who combine their work as artists with another job as a source of income. Camille Dumond conceived this workshop as an opportunity for exchange based on stories of work experiences and their dynamics of inclusion or exclusion in an artistic practice.
The participants agree to exchange on the possibilities of thinking about their distinct activities in a joint way through oral or written expression. Videos will be shown as part of the workshop.
This theme is linked to the short film "The Escape" related to the experience of working at the Geneva airport and shown in the installation Wheels coiled with weeds by Camille Dumond at the BCLG 2022 grants.
Camille Dumond creates installations, editorial projects and films whose narratives address issues of transposition, translation, often through specific contexts. Her ceramic sculptures and installations act as their speculative extensions. She has recently exhibited at the Palais de l'Athénée – Salle Crosnier (Geneva), FRAC de Pays de la Loire (Nantes), Espace EAC Les Halles (Porrentruy).
Image : Prospect Center (2023) – Camille Dumond / Image: Romain Rampillon, Sophie Dascal.