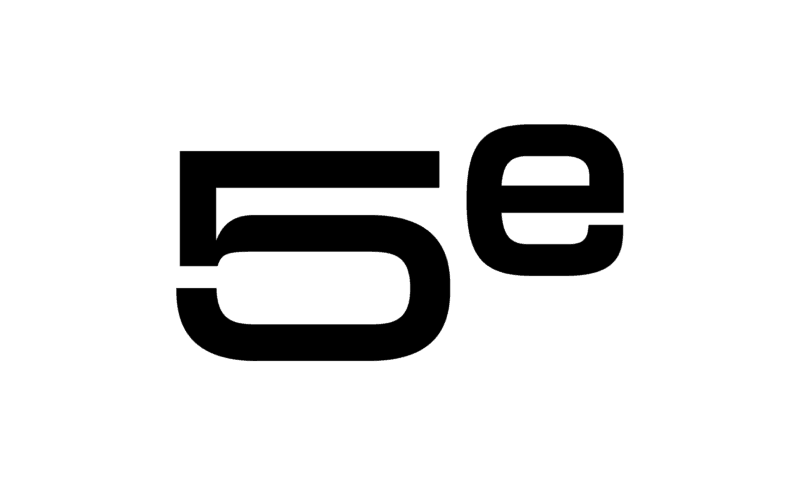 5th floor – Digital extension
New contents every Thursdays, stay tuned!
---
Due to the coronavirus outbreak, the "physical" exhibition spaces of the Centre d'Art Contemporain Genève are temporarily closed to the public.
While we wait out this public health crisis, the Centre's activity has shifted entirely to our digital platform, the 5th floor. The four floors of our physical location may be closed, but this virtual space is guaranteed to be safe!
On the Centre d'Art Contemporain Genève website, it serves as a window, a virtual space that extends and completes the programming hosted on the Centre's physical floors. We see it as a tool for artistic experimentation, a continuously renewed laboratory for sound and vision. The 5th floor brings together a digital production space ("Works"),, a radio station, and a tool for disseminating artists' voices and ideas ("Words").
In these times of turmoil, this project stems also from an intention to continue to create opportunities to support artists through digital commissioning and a place for our public to find inspiration.
Videos by Swiss and International artists such as Riccardo Benassi, Will Benedict, Meriem Bennani, Aria Dean (who offers, in six works, a short panorama of her recent video productions) and Sabrina Röthlisberger will be on view in the coming weeks.
A didactic tool for the dissemination of ideas, the words section extends the institution's programming by offering recordings of performances, documentations and interviews.
During this particular time, Guillaume Sorge, who curated the music selection of our radio station, will enrich the radio of the 5th floor with several hours of music selected piece by piece to counter the stress of confinement each week. A random, horizontal journey, alternating rarities, soundscapes, installation soundtracks, field recordings and (unfairly) little-known classics.
Workshops for families, children and adults no longer take place at the Centre, but we are convinced that creation must continue and that the practice of drawing and writing can nourish us in this period of isolation, while maintaining a social link. Echoing the exhibition Scrivere Disegnando, we regularly invite you to carry out small workshops alone or with your family. Visit the Learn page of our website to discover and participate to our different projects!
We invite you to visit it and discover new content added every Thursday.
Thursday April 2
Works : The Bed that Eats by Will Benedict, A River Called Death by Aria Dean and CVD/PRG by Sabrina Röthlisberger
Activity : #StaySafeAndDraw : draw your Yokaï
Thursday March 26
Works : 2 Lizards (Episode 1) de Orian Barki et Meriem Bennani and (meta)models "I" is a crowd (demo) d'Aria Dean
Words : SANG by Sabrina Röthlisberger
Contest : Invente ton alphabet
Thursday March 19
Works : Eulogy for a Black Mass by Aria Dean and Technocasa, an introduction by Riccardo Benassi
Radio : Voyage immobile, mix by Guillaume Sorge
Words : Presentation of the book Taxing robots by Xavier Oberson
Activity : #StaySafeAndDraw, Journal d'un confinement