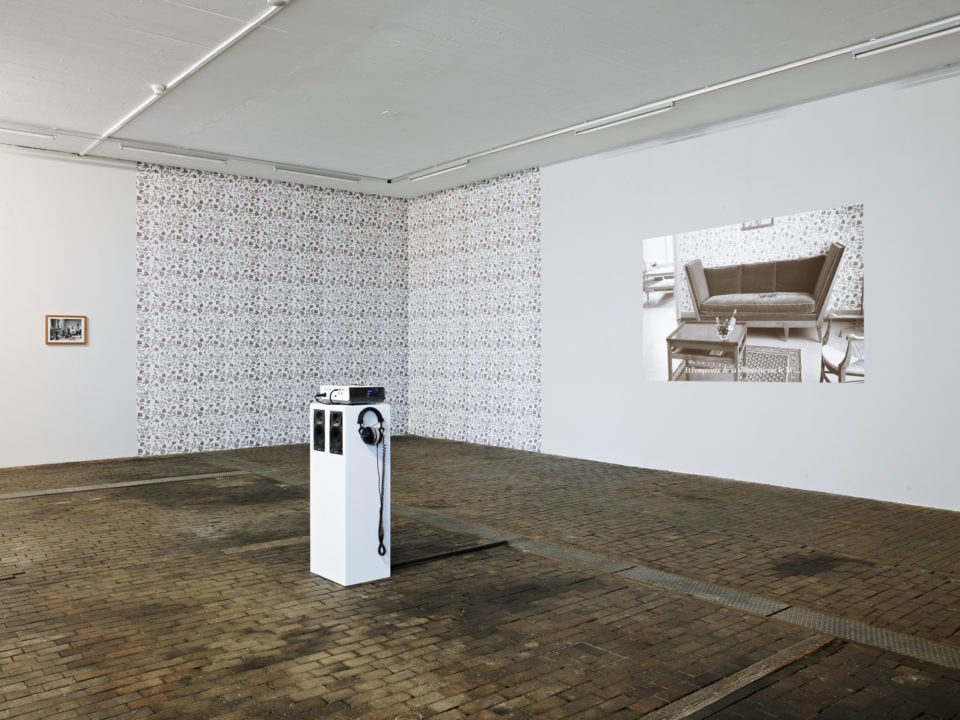 Collectif_Fact
Worldmaking
---
The upcoming exhibition at the Centre d'Art Contemporain Genève presents the work of collectif_fact, a young artists' collective based in Geneva and London, and winner of a grant from the City of Geneva in 2010 and a Swiss Art Award in 2011. collectif_fact 's varied body of work focuses on two major themes: the visual structures of urbanism and advertising; and the universe of Hollywood cinema.
Operating first by subtraction and deconstruction, then reconstruction and recontextualisation, collectif_fact artfully combines digital media – video games and architectural 3D-modeling software – with the visual language of the cinema to achieve results that can seem utterly simple, straightforward and familiar. Yet their works are layered with multiple meanings and are far more ambiguous than they appear at first glance.
WORLDMAKING offers a non-chronological overview of the collective's œuvre from 2002 to 2011. The exhibition includes two new works realised this summer in London during a residency at the Florence Trust artists' studios: "A Story like no Other", a video based on the construction of Hollywood film trailers; and "Finsbury", a photographic series that casts a transformative gaze on the city's architecture. The collective's former works are presented in installations that have been specially redesigned for the exhibition spaces of the Centre d'Art Contemporain Genève.
The collectif_fact is constituted by Annelore Schneider and Claude Piguet (with Swann Thommen until 2009). www.collectif-fact.ch
ONE-DAY FORUM ON THE ELECTRONIC ARTS: SATURDAY, NOVEMBER 5, 2011
In conjunction with the exhibition, the Centre is holding a day of discussion, debate and performances examining the use of new media and technology in the arts, in contemporary art as well as dance and music. The cinematic and electronic arts of today give evidence of constant exchange between these fields, to the point where the boundaries between them are almost disappearing. What will tomorrow bring?
With (among others): Annette Schindler, curator, Basel; Jérôme Soudan, artistic director, Electron Festival, Geneva; Claude Ratze, artistic director, ADC – Contemporary Dance Association and Antigel Festival, Geneva; Nicole Seiler, choreographer and dancer, Lausanne; Panel host: Lysianne Léchot-Hirt, HEAD – Geneva University of Art and Design
Curated by Katya García-Antón and Laura Györik Costas
More information on www.image-mouvement.ch