---
---
---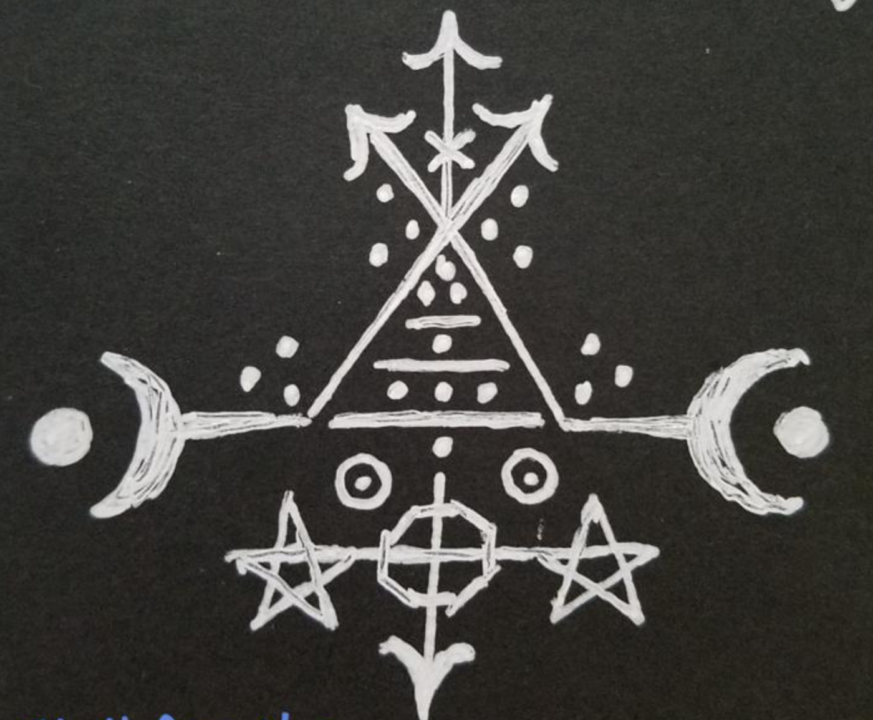 This new cycle of art education activities, developed in collaboration with Sofia Kouloukouri, places artists and their approaches at its heart.
I did not say or mean warning with Anne-Lise Tacheron
Sunday 31 January from 14h-17h
A sound and performance workshop inspired by the homonymous piece by Chiara Fumai, as well as Shut up actually talk. Participants can choose a text to interpret/ perform, so that while using it, no matter how harmless it may be, their gestures and articulation, give another message, one that is much more menacing. Are you ready?
Sigils to enchant the world? with Alexandra Nurock
Sunday 17 January from 14-17h
Say we can make a talisman to summon protection for ourselves, but can we also attempt to protect the world? The medieval practice of sigil making is here revisited by artist Alexandra Nurock. Participants will have the opportunity to make their own talisman sculpture using clay without firing, wire and other materials!
Illustration: Sigil for the Continuation of Democracy, with an incantation. Image by Sydney Eileen.
Activities realized with the support of the Fondation Philanthropique Famille Firmenich.