---
---
---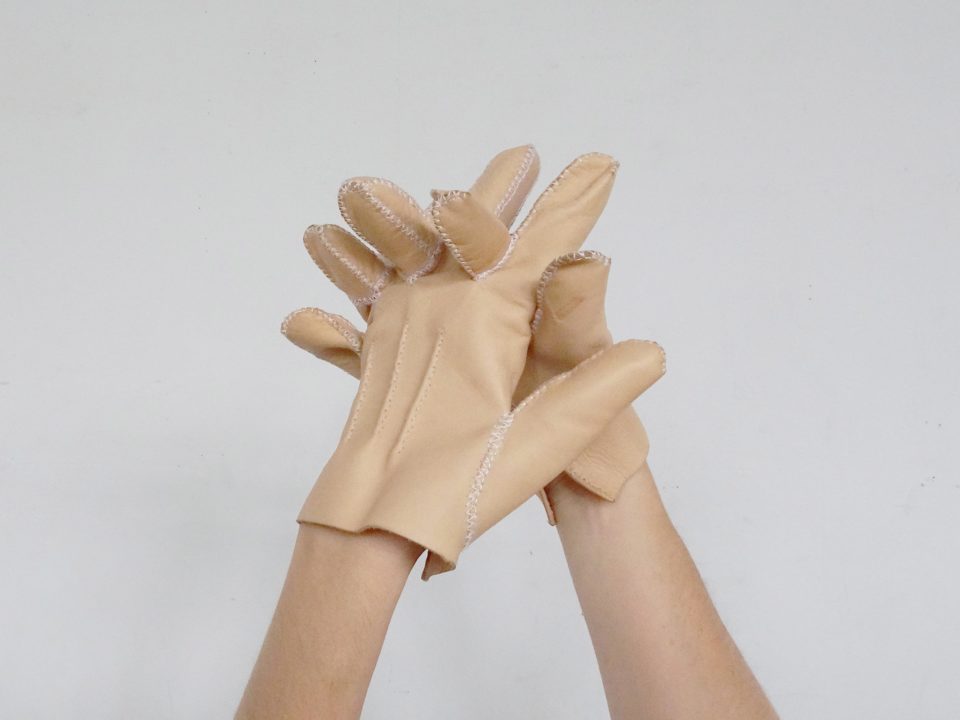 This new cycle of cultural mediation activities, developed in collaboration with Sofia Kouloukouri*, places artists and their approaches at its heart.
For each exhibition of the Center, adults and teens, from 12 years old, are invited to meet different artists to experiment the multiplicity of formats of today's art, such as video, sound or performance.
"Poetics of touch" creative workshop with Suzanne Boulet
Sunday, October 3, from 3 to 5 pm
The public is initially encouraged to discover the artist's work through touch and to concentrate on the sensations that arise from it. Afterwards, each participant will be able to translate these sensations into shapes using plant and animal materials such as leather, thistle, hair, fabric and thread. A whole organic and sensory universe will unfold in your hands!
*Sofia Kouloukouri is an artist and writer. With a background in film studies and art history she works as a script-coach with filmmakers and aspiring novelists and writes articles on contemporary art and cinema for cultural magazines in Athens and Geneva.
At the Centre d'Art Contemporain Genève, she is involved in the programming and communication of cultural mediation activities and conducts guided tours in situ and online. Find all her videos on our 5th floor.
"The talisman clothing" creative textile workshop with Marc Eicher
Sunday, october 10, 3pm-5pm
Inspired by Swiss magical thinking and witchcraft, come and integrate magical words to your clothing during this workshop with the artist and fashion designer Marc Eicher. Each participant will need to bring a piece of clothing, a cotton blanket or other fabric to transform it into a talisman! By inscribing magical words and snippets, by drawing symbolic patterns or scenes, participants will be able to customize their chosen garment by projecting positive and protective thoughts onto it. For this workshop, you will adopt the artist's very own techniques: pyrography on fabric, cut-outs on double-sided iron-on material, and sewing with various reclaimed fabrics from his own collection.
---
With the support of
---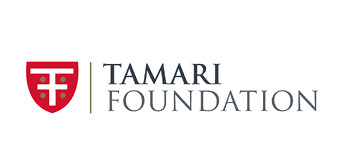 ---