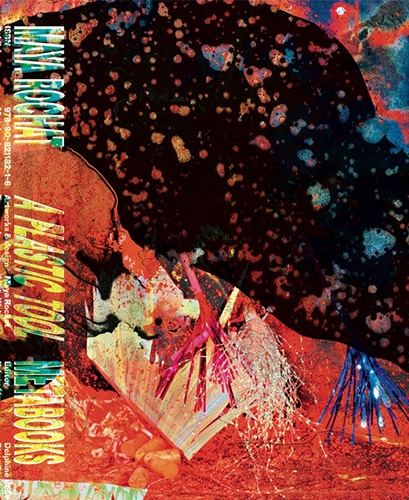 Maya Rochat, A Plastic Tool
Ed. Delphine Bedel
Metabooks

July 2015
ISBN 9789082118216

Hardcover, 21 x 27 cm
96 pages
250 copies, num. signed
Price
CHF 80
Published on the occasion of Maya Rochat's Residence at the Centre, May-August 2015.
A Plastic Tool is a photobook by Maya Rochat. The book questions the value of the contemporary image, using strategies of détournement and deconstruction to form complex visual ensemble, based on her photographic photographs. Interweaving these images with the print techniques, she creates multi-fold narratives.
The book is printed making use of various print technologies – Offset, stencil print and silkscreen – that overlaps on the page, producing a unique materiality. Conceived in layers, the works evolve in the expanded fields of photography, collage and painting, blurring the borders between analogic, manual and digital. It invites the spectator into an organic universe, exploring emotional and conceptual readings.