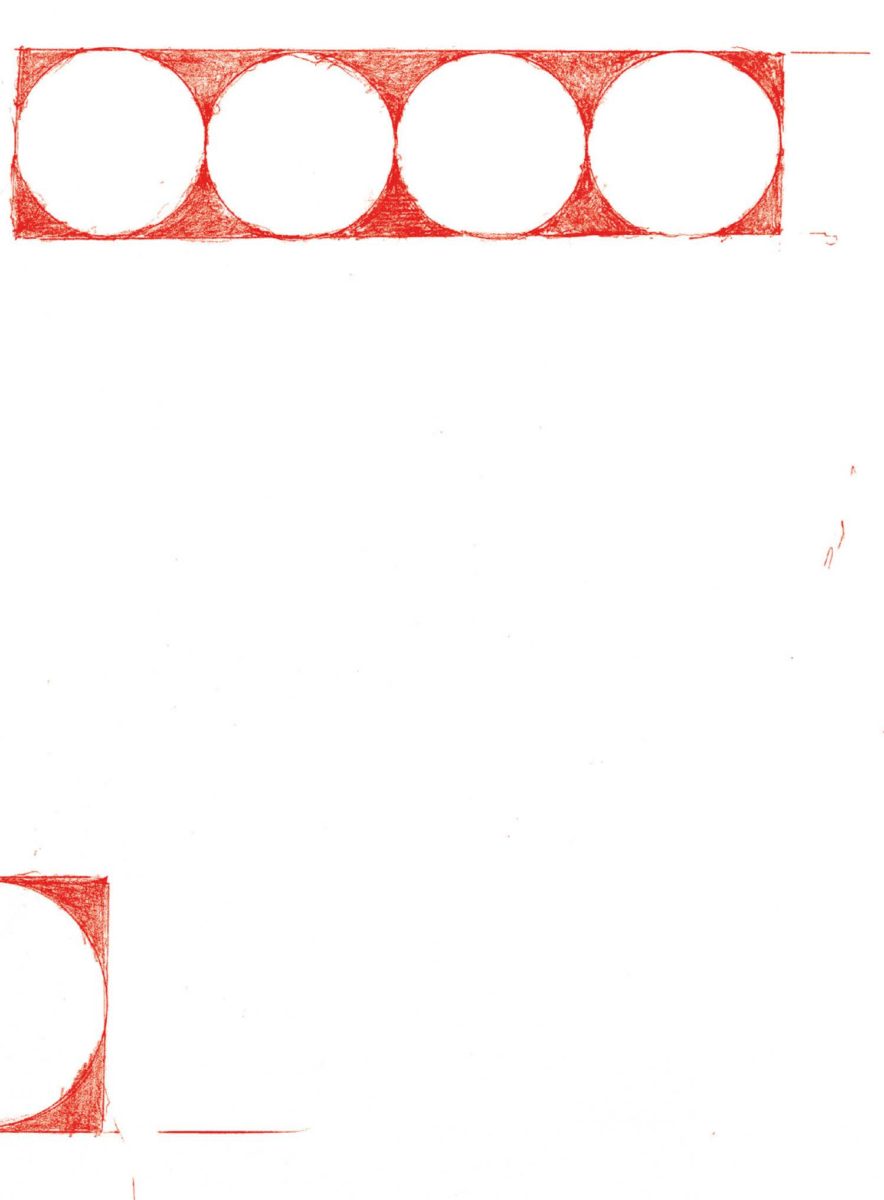 Psicoenciclopedia possibile, an exhibition of Gianfranco Baruchello
Edited by Andrea Bellini
Motto Books, Berlin/Lausanne

September 2021
ISBN 978-2-940672-32-5

Softcover
10,5 × 26 cm
Price
CHF 25
This catalog accompanies the exhibition Psicoenciclopedia possibile presented at the Project Space of the Centre d'Art Contemporain Genève from September 15 to October 17, 2021.
Gianfranco Baruchello's Psicoenciclopedia possibile is part of the fascinating tradition of personal encyclopedias: these huge individual enterprises are based on an uncommon blend of obstinacy and obsessiveness and tend, on one hand, to classify the world while also, on the other, formulating an authentic psychic, intellectual and behavioural self-portrait. The original work is published by the Istituto dell'Enciclopedia Italiana founded by Giovanni Treccani.
The exhibition at the Centre d'Art Contemporain Genève and the catalog produced for the occasion, offers the public a series of entries and plates taken from the Psicoenciclopedia possibile that have been selected by Carla Subrizi and the artist himself, and then translated into French. The selection is based on a set of words considered especially significant in view of what humanity — squeezed between a pandemic and an economic crisis — is currently undergoing. They are words that evoke hope, imagination and the future.
This book is the first edition in French dedicated to the Psicoenciclopedia possibile. In addition to the translated excerpts of the Psicoenciclopedia entries, the book contains essays by Andrea Bellini, Carla Subrizi and Ambroise Tièche that offer the French-speaking public an essential introduction to the colossal work undertaken by Gianfranco Baruchello. An interview between Andrea Bellini and Gianfranco Baruchello also deciphers the artist's methodology.
The publication of this catalog has been made possible thanks to the support of the Italian Council (7th edition, 2019) aimed at promoting Italian contemporary art in the world by the General Directorate of Contemporary Creativity of the Italian Ministry of Culture.