---
---
Founded in 1974, the Centre d'Art Contemporain Genève is a place for exhibition, discussion and reflection on contemporary art. A pioneer and reference institution on the Swiss and international art scene, the Centre d'Art Contemporain Genève raises the major issues of our time.
A space for research and experimentation, the Centre presents to all audiences ambitious projects, often produced for the occasion, involving all fields of contemporary practice: installation, music, painting, performance, photography, photography, sculpture, dance, drawing or video art, with a unique program of events and projections within its Dynamo Cinema and the Biennale of Moving Images as its high point.
The dynamic and lively program proposed by the Centre, in the form of temporary exhibitions and inclusive and educational cultural activities in innovative formats, promotes creation and encourages active civic participation in contemporary culture.
During 45 years of activity, the Centre has presented more than 300 exhibitions of national and international artists, participated in the discovery of emerging talents or the rediscovery of established figures, hosted local artists in residence and organized numerous educational and socio-artistic activities.
Peace has always been and remains a supreme expression of culture.
---
The Centre d'Art Contemporain Genève benefits from the precious support of

---
Partners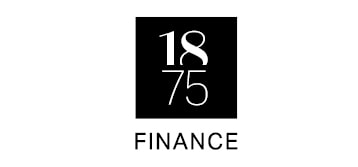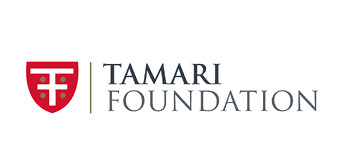 ---