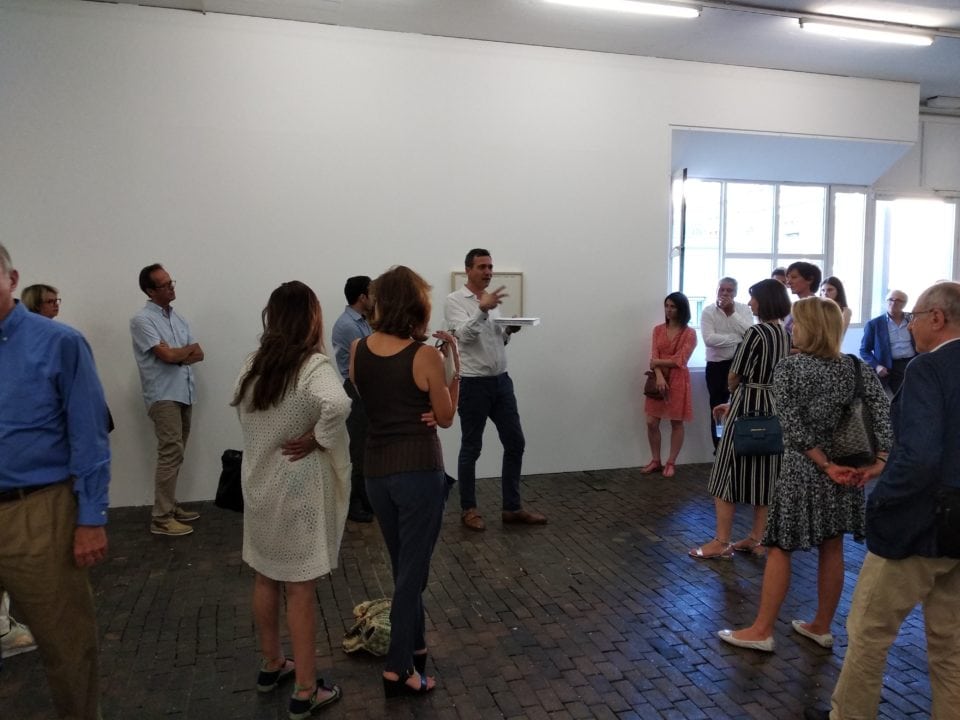 Become Friend
Becoming a member allows you to participate in rich and varied activities: private guided tours to exhibitions, special meetings with art-world personalities, exclusive discoveries of private collections and artists' studios, facilitated access to a choice of art fairs and salons, cultural escapades and trips.
Becoming a member also gives you the opportunity to initiate or expand your art collection by acquiring limited and signed editions of works by artists having been shown at the Centre.
For children, in addition to the free activities organized by the Centre, the Association offers you the possibility to organize private art workshops.