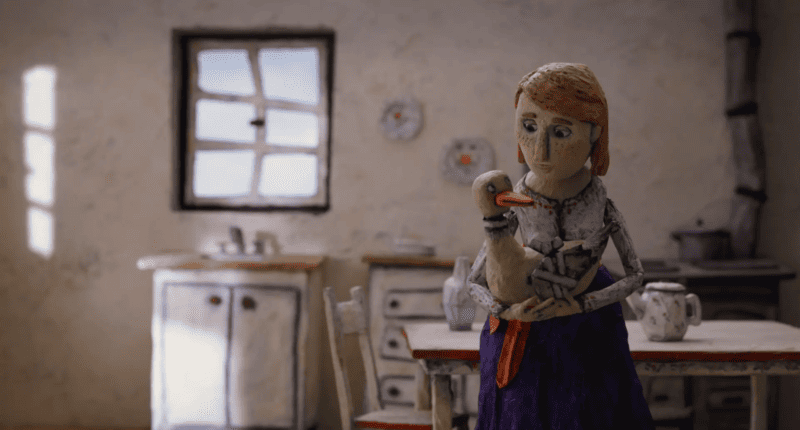 Anim'Apéro : Anim'Apéro : Animation Thursdays
---
volumes with MIYU
---
As part of its partnership with the Animatou Festival, the Centre presents in the Cinema Dynamo a program of 6 short films, on Thursday 16 of November.
PROGRAM OF 6 SHORT ANIMATION FILMS
In collaboration with Miyu distribution.
In the presence of some of the directors.
53 minutes, from 16 years old.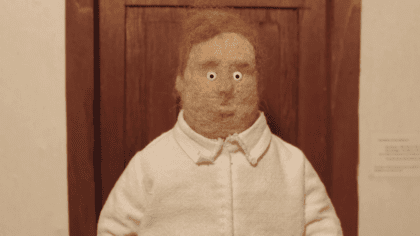 HUMAN RESOURCES
Trinidad Plass, Titouan Tillier, Isaac Wenzek | 2023 | France | 3'29"
Andy, accompanied by a friend filming the scene, goes to his recycling appointment. Wanda, the company teller, greets him, and together they accompany Andy to his final moments.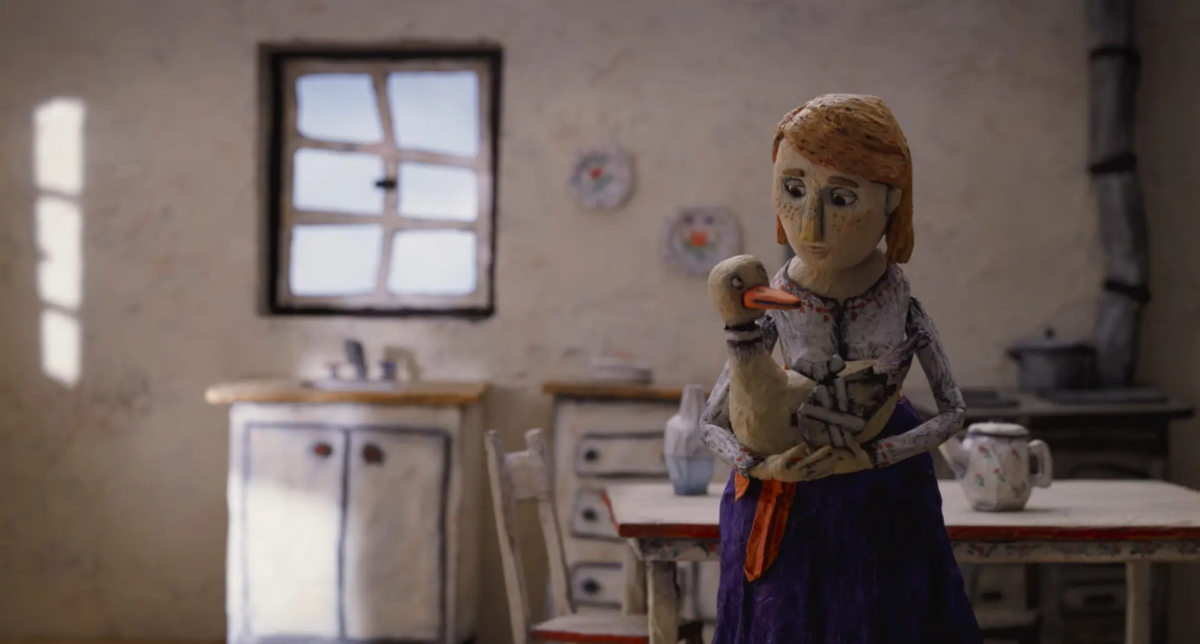 CANARD Preview in French-speaking Switzerland
Elie Chapuis | Switzerland | 2023 | 9'06"
Vladimir and Olga eĺ è èvent ducks on a small isolated farm in the countryside. They hope for the arrival of a child, but this expectation soon turns into a nightmare.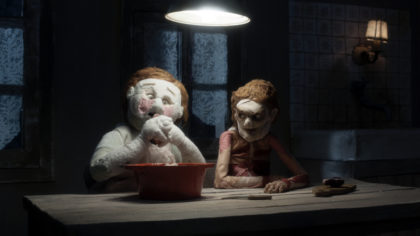 ECORCHÉE
Joachim Hérissé | France | 2022 | 15′
In an old house lost in the middle of the swamps live two strange women, siamese twins by one leg. At night, the Écorchée has terrifying nightmares in which she sees her sister's flesh covering her own body.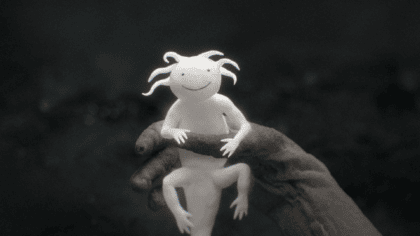 ZOON
Jonatan Schwenk | 2022 | Germany | 4'25"
Small, shimmering animals are in heat. A two-legged forest dweller encounters the lecherous group. He and his companions nibble on the little creatures, and soon a feast begins.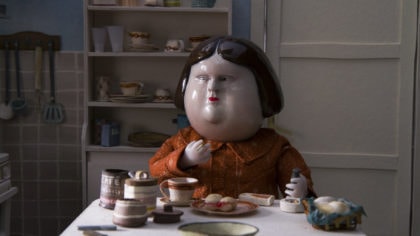 BESTIA
Hugo Covarrubias | 2021 | Chile |15'24"
Based on true events, "Bestia" explores the life of a secret police agent during Chile's military dictatorship. Her relationship with her dog, her body, her fears and frustrations reveal a sinister fracturing of her mind and the country.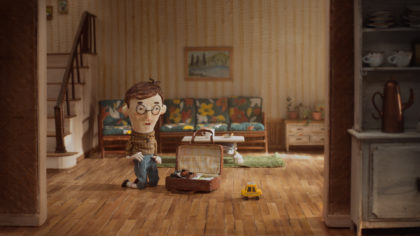 NEGATIVE SPACE
Kuwahata Ru, Porter Max | France | 2017 | 5'30"
My father taught me how to pack a suitcase.