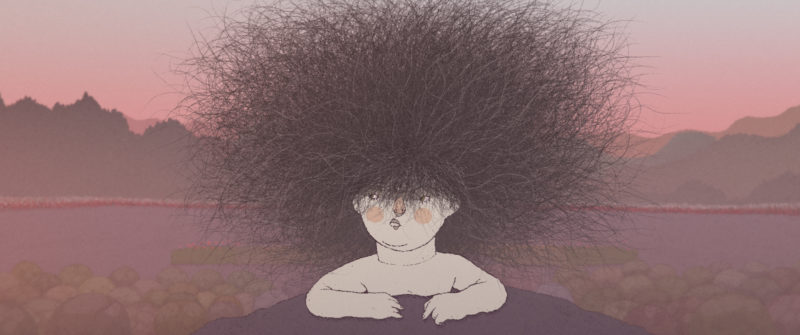 Anim'Apéro films Thursdays
---
The Center in collaboration with Animatou, Geneva International Animation Film Festival, presents the most exciting animated films throughout the year at Cinema Dynamo on several Wednesdays and Thursdays, for a playful introduction to moving images.
To launch the 2023 program, the festival team proposes a screening of the animated short film "Purpleboy" followed by a Q&A with the director Alexandre Siqueira.
Alexandre Siqueira is an animator, illustrator and teacher. In 2000, he co-directed "Sopa Fria", as part of a stop-motion animation course. In 2008, Siqueira studied at La Poudrière in France, where he directed "Voyage au Champ de Tournesols". Since then, he has developed and collaborated on several short and feature film projects, animation series and video clips.
From 16 years old – 7:00 pm
Screening followed by an aperitif