---
The Centre d'Art Contemporain Genève, in collaboration with Animatou, the Geneva International Animation Film Festival, invites young audiences to discover the best of animated cinema one Wednesday a month at Cinema Dynamo, to learn about moving images in a playful way.
For more than 10 years, Animatou has been organizing the International Animation Film Festival in Geneva with the objective of presenting the best of Swiss and international animation. The collaboration with the Centre d'Art Contemporain Genève continues this dynamic and allows the festival to be held throughout the year.
PROGRAM FOR WEDNESDAY NOVEMBER 16, 2022 4:00 PM
HEDGEHOGS STORIES
4 short animated films 40 minutes from 5 years old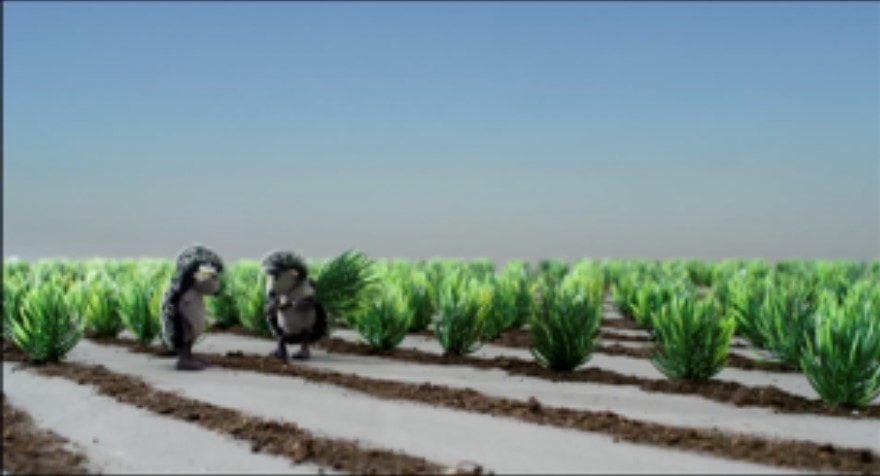 HEDGEHOGS AND THE CITY | Lacis Evalds | Latvia | 2013 | 10′
On a spring morning, the animals wake up from their long hibernation and discover that the forest has been transformed into a city…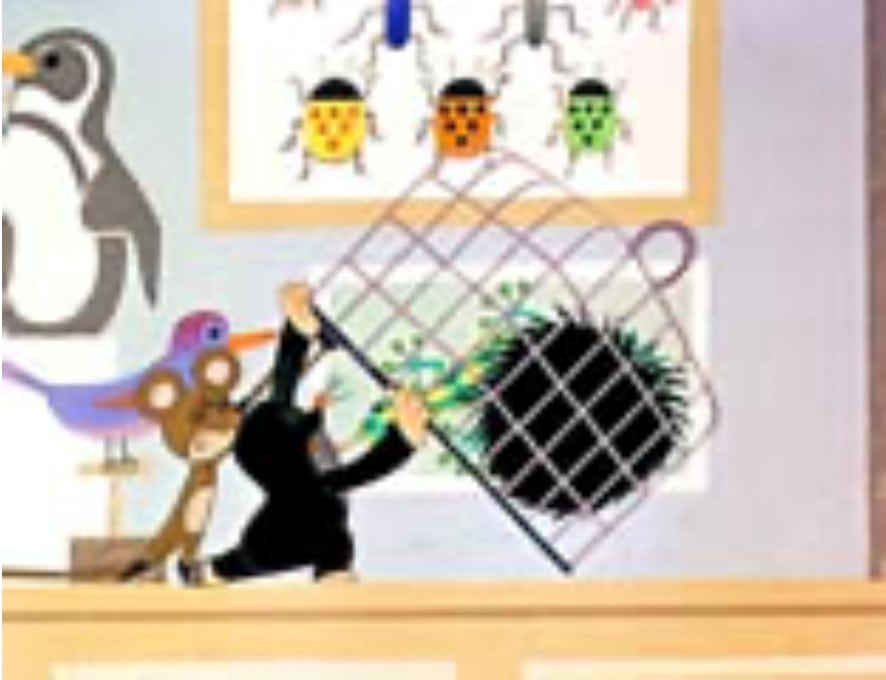 THE LITTLE MOLLY AND THE HEDGEHOG | Zdeněk Miler | Czech Republic | 1970 | 10′
The little mole works hard, digging a trench and moving heavy stones while the hedgehog taunts her by basking in the sun. She could really use his help but doesn't dare disturb him now that he's sleeping… Maybe she was wrong because the hedgehog is captured and taken to a very strange place.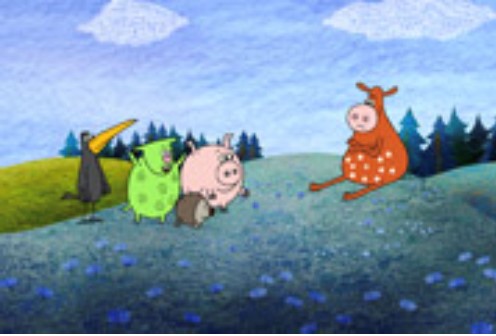 JUSTE UN PETIT PEU | Björk Jaworski Alicja | Sweden | 2011 | 9 '
A little pig meets a prickless hedgehog, a crow with a long beak, a green lamb and a calf with white peas along the way. They meet a toad who offers to grant each of them a wish.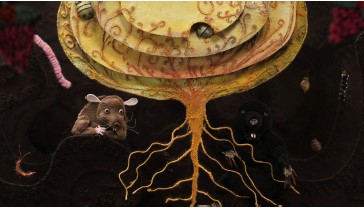 LE NAVET | Silja Saarepuu, Piret Sigus | Estonia | 2022 | 7'12
A story from a Slavic fairy tale originally told from the point of view of the peasants. Here the points of view are reversed, giving a glimpse of what goes on underground while gently addressing themes of possession, collaboration and betrayal.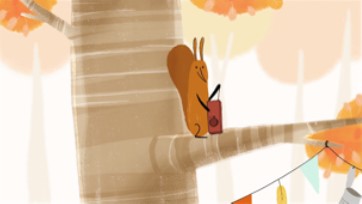 THE LAST DAY OF AUTUMN | Marjolaine Perreten | Switzerland, France, Belgium | 2019 | 7′
Forest animals secretly gather parts from abandoned bicycles with the intention of building vehicles that fit their size. A big race is coming up. The race on the last day of autumn.