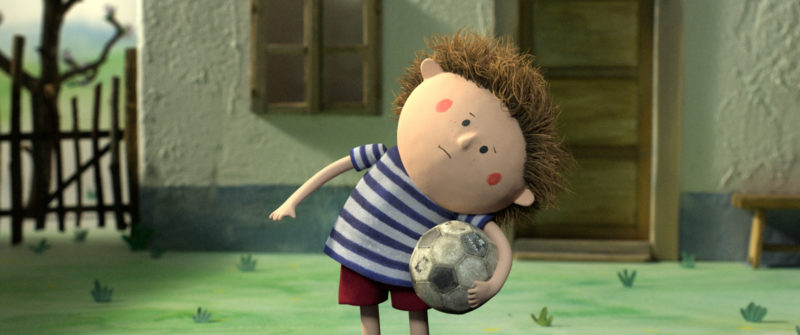 Animation Wednesdays – Puppets
---
As part of its partnership with the Animatou Festival, the Centre presents in the Cinema Dynamo a program of 3 short animated puppet films.
Program (47 minutes) :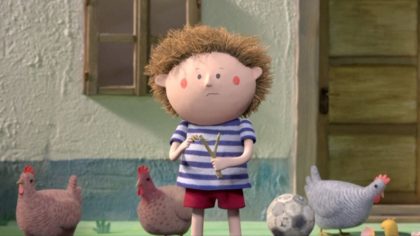 THE GOOSE
Jan Mika | 2022 | Czech Republic | 12'33
A young boy dreams of becoming a professional footballer and playing in the biggest stadiums. But first he has to win a match in a small backyard against a goose.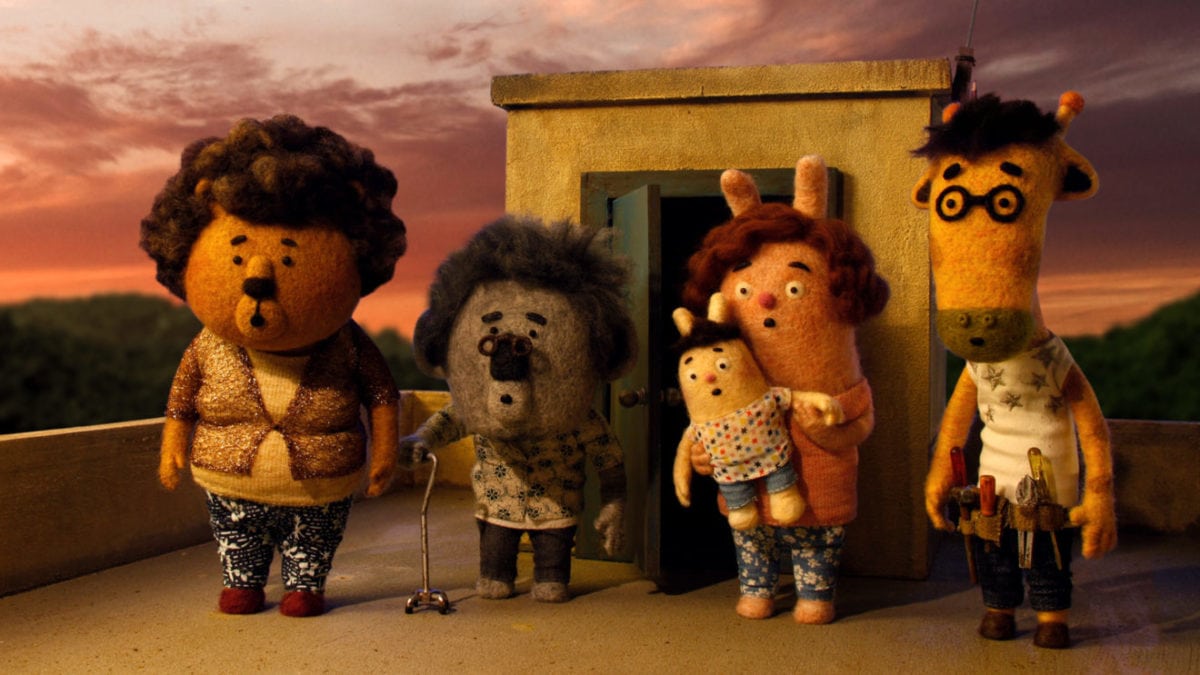 SATURDAY'S APARTMENT
Jeon Seungbae | 2018 | 7'50"
Several neighbours must learn to live together peacefully.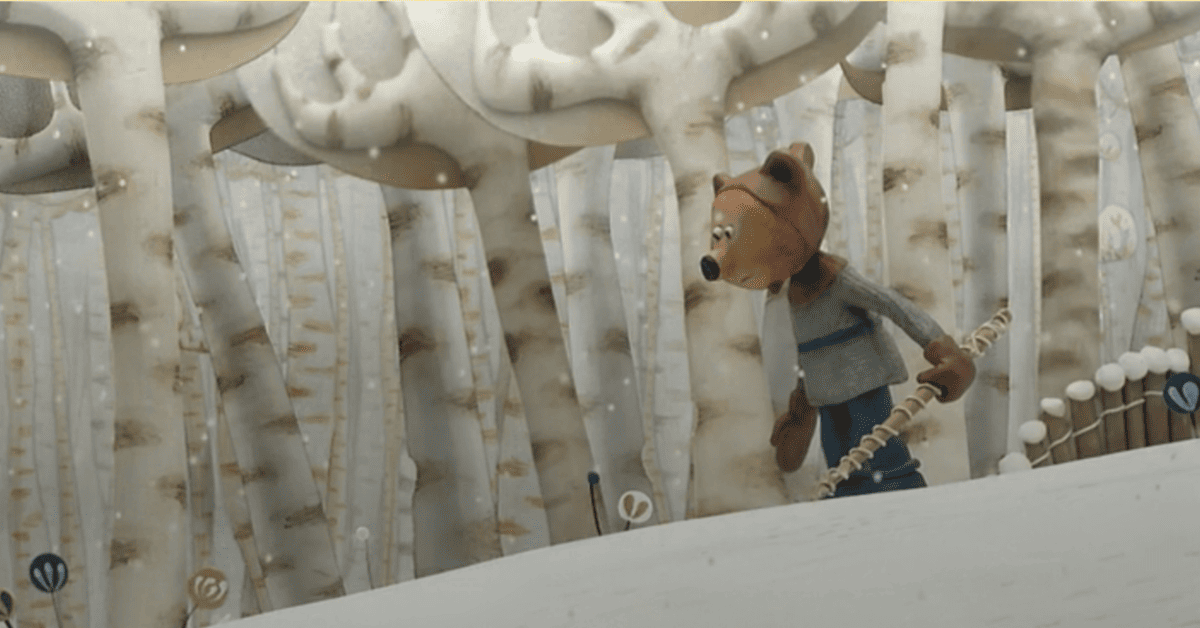 LÉON'S WINTER
Pierre-Luc Granjon, Pascal Le Nôtre | 2007 | France | 27"
Winter descends on the kingdom and the mountain ogre kidnaps the beautiful princess Mélie Pain d'Epice. Léon, a young bear, is about to embark on a series of adventures as perilous as they are unexpected, …
Image: Still image of the film "The Goose".