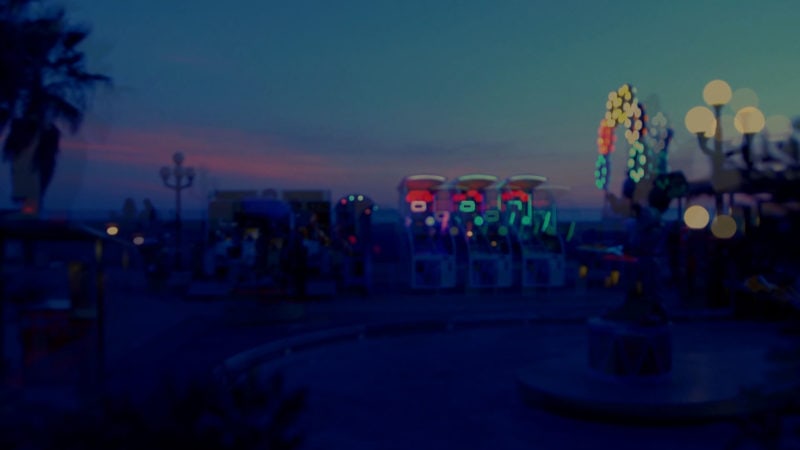 Giovanni Cioni
De la planète des humains
---
The Centre d'Art Contemporain Genève presents Dal pianeta degli umani  (82min, 2021), a film by Giovanni Cioni that premiered at the 74th Locarno International Film Festival. The screening will take place at the Cinema Dynamo at 6.30pm in presence of the artist.
A border inspection at Ventimiglia, between Italy and France, turns into a fantastical fairy tale narrated by a chorus of frogs, wherein a scientist experiments with rejuvenation techniques using monkey testicles. Dr. Voronoff was a real person, and was world-famous in the 1920s. His villa stands on the border where migrants try to cross. But it is as if they do not exist.
Giovanni Cioni (*1962, Alteto) is an Italian filmmaker. His films have been selected and awarded in many international festivals, including: Dal pianeta degli umani (Locarno, Viennale, Festival dei Popoli 2021); Non è sogno (Locarno, Festival dei Popoli 2019); Viaggio a montevideo (Cinéma du Réel 2016); Dal ritorno (Cinéma du Réel 2015); Per Ulisse (Visions du Réel , Festival dei Popoli 2013) In purgatorio, Nous/Autres. Several retrospectives have also been dedicated to his work, including at Visions du Réel in 2011 and Annecy Cinema Italien in 2019.
Image: Giovanni Cioni, De la planète des humains, 2021 (still).