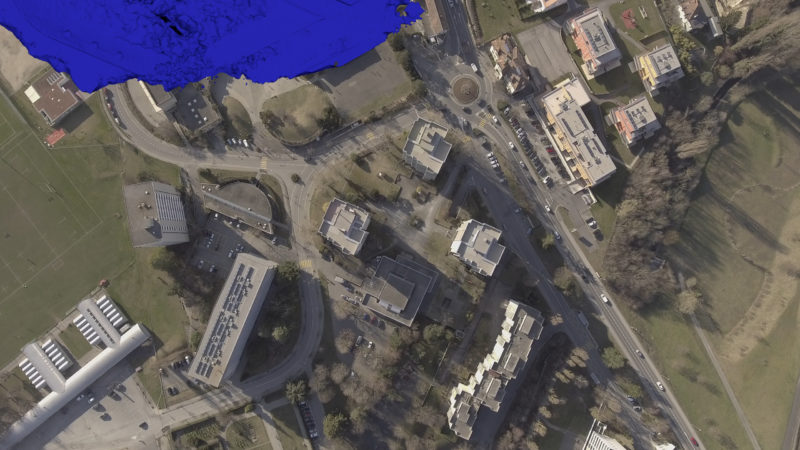 Lemaniana Cinema
With Anouk Reichenbach, Lamya Moussa & Remy Ugarte Vallejos
---
On the occasion of its exhibition Lemaniana, the Centre d'Art Contemporain Genève is pleased to organize evening screenings in presence of the artists. During these events, you will be able to discover their artistic universe and talk with them after the session.
Each evening is organized in two screening sessions: 6.30 pm  / 8 pm (max. 15 people for each session)
Anouk Reichenbach
Entretiens virtuels
2020, 9'33
Versus
2019, 4'07
Expériences 01-02
2019, 11'43
Lamya Moussa
Human Uber
2018, 4'12, langue française
So is this exhibition
2018, 6'24, langue anglaise
Remy Ugarte Vallejos
Tendency of Capture
2020, 11'49
Ryokuhi Club
2018, 14' 44
Free event with limited capacity. Reservation required by clicking on the link above.
Cover image: Remy Ugarte Vallejos, Ryokuhi Club, 2018.