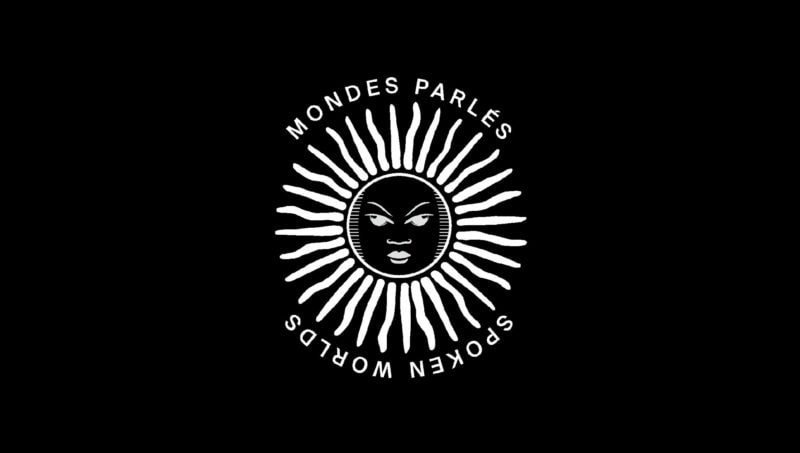 Spoken Worlds
Cyrille Martinez
---
Finisher ou la mort
---
The Centre d'Art Contemporain Genève is pleased to continue the Spoke Worlds program, in collaboration with Fabienne Radi and Emmanuelle Pireyre, both authors and teachers in charge of the two writing workshops run at the HEAD – Geneva.
The Spoken Worlds series of events invite you to immerse yourself in the plural practices of reading. These evenings hope to develop, thanks to a community of voices, invigorating paths of reflection. The next event will take place on Wednesday March 22, 2023 with Cyrille Martinez, who describes himself as a "unbearable poet and modest runner". He is the author of 8 books, including most recently, Le Marathon de Jean-Claude et autres épreuves de fond published by Verticales. His books have been translated into 4 languages and adapted for the theater.
At the Centre, he will present a performance reading entitled Finisher ou la mort, followed by a conversation with students.
Image credit: Clovis Duran