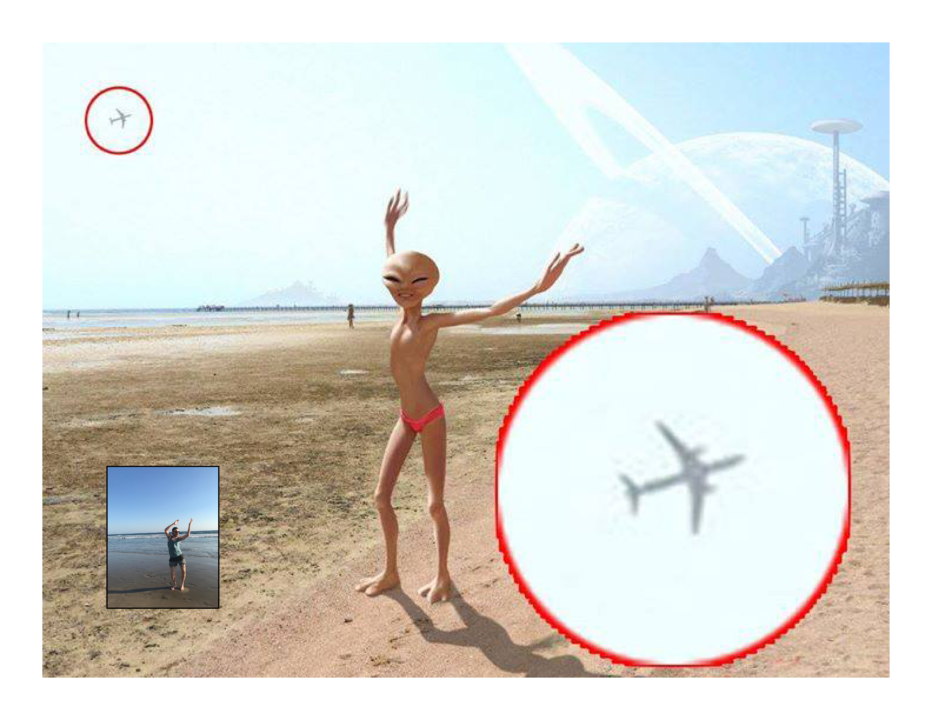 Nikima Jagudajev
The Dentist (May 3, 2019 19:30:00 GMT +1)
---
World premiere
---
Welcome to another story.
The Dentist is a meeting among strangers, a communion of subjects.
an opening occurs, the pattern shifts.
With the sages,
Tamara Alegre
Jordan Balaber
Ezra Fieremans
Louise Trueheart
Alexandra Tveit
Marie Ursin
Nicholas Von Kleist
By Nikima Jagudajev
Nikima Jagudajev (b. 1990) is a Brooklyn based choreographer/dancer. Her work has been presented in NY at the NotFestival, the Upstart Festival, STUFFED @ Judson Church, the WAH center and Glasshouse Gallery. Abroad, her work has been at the Leopold Museum in Vienna, the Marrakech Biennale, MoMA P.S.1 and at PAF. She was a 2016 DanceWEB scholarship recipient.
Other collaborative influences include Tino Seghal, Florentina Holtzinger, Gillian Walsh, Laurel Atwell, Marina Abramović. She received a BA in Anthropology/Sociology from Lewis & Clark College (2012) with an Honors in dance- a particular focus in Ghanaian Dance. Her written work can be found in BOMB Magazine's online publication as well as in the Movement Research Performance Journal, among others.
Performers: Ezra Fieremans, Jordan Balaber, Louise Trueheart, Tamara Alegre, Alexandra Tveit, Marie Ursin, Nicholas Von Kleist
Co-produced by MoMA PS1, New York; Human Resources, Los Angeles and Crush Curatorial