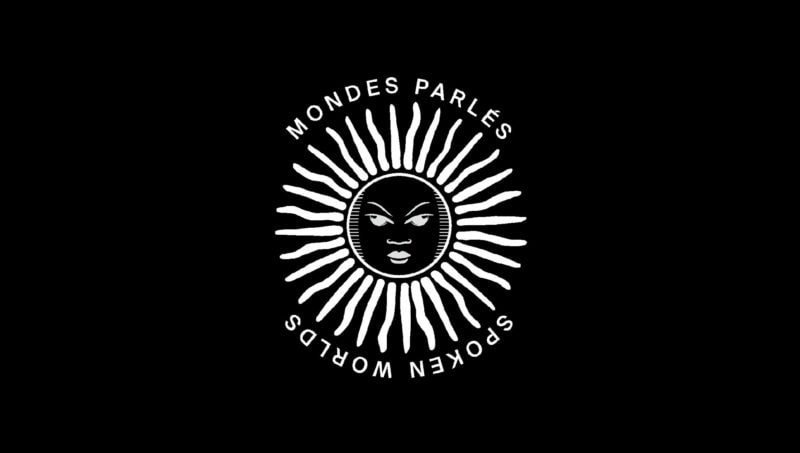 Spoken Worlds
Jérôme Game
---
UN/STILL LIFE [NATURES NON-MORTES]
---
(Event in French)
One Wednesday a month, the Centre d'Art Contemporain Genève hosts the program Mondes parlés, conceived by Carla Demierre, in charge of the writing workshop at the HEAD – Geneva. The aim is to immerse oneself in the plural practices of reading. Mondes parlés hopes to draw, thanks to a progressive community of voices, invigorating paths of thought. And we will light up above our heads these three words like neon lights: poetry, art and politics.
– So we can see photos there, that appear at regular intervals, projected on the screen?
– That's right, we can hear them.
– And we can hear stories too, at the same time, read through the amplified microphone?
– Yes, we see them.a
– Yes… [Uncertain tone] And what does it all mean?
– That remains to be seen. Or rather to be heard. And vice versa.
– Yes… [Idem.]
Jérôme Game is a French poet and writer, author of some twenty works (collections, book-CDs of sound poetry, novels, essays, DVDs of video poems, translations, plays). His literary and critical work is also presented in the form of readings-performances and conferences, as well as in artworks at the crossroads of sound, visual and textual arts (radio creations, spatializations, exhibitions of video- or photopoems, posters). He collaborates with stage artists (Cyril Teste, David Wampach, Hubert Colas, Antoine Oppenheim and Sophie Cattani), visual artists (Valérie Kempeeners) and sound artists (DJ Chloé, Olivier Lamarche), and regularly gives public readings in France and abroad. Correspondences between practices, cross-border questioning, shared devices: it is in these gaps that his writing acts and adjusts, exploring the consistency of the reality of bodies, events and narratives, whether collective or individual, via that of signs and their grammars. His texts have appeared in numerous magazines and have been translated into English, Chinese, Italian, Japanese, Spanish and Dutch, and have been adapted for the stage. He teaches philosophy and creative writing at the HEAR-Haute École des Arts du Rhin, and critical theory at Hunter College, City University of New York.
The Spoken Words benefits from the precious support of the République et du Canton de Genève.
Design: Clovis Duran