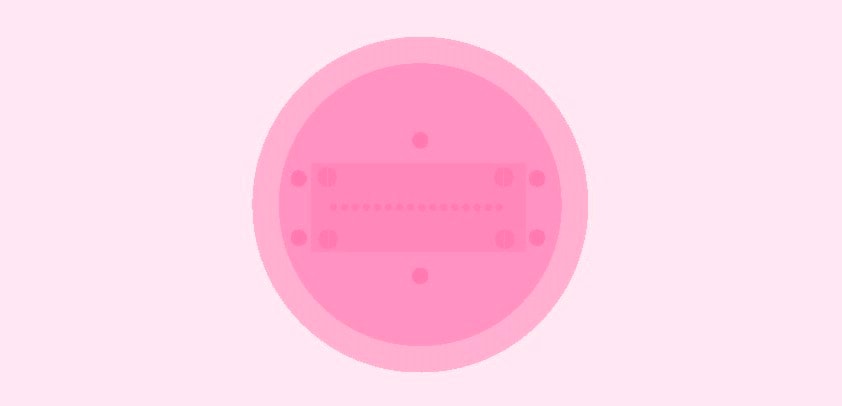 Baker Wardlaw
exformation
---
The Centre d'Art Contemporain Genève presents a series of new works created by Baker Wardlaw during his three month residency at the institution.
In his work, Wardlaw uses the creative potential of codes, words, symbols, objects of industry, and of our daily lives and transposes them to bring a critical vision to the status of the work, the context of creation and more generally to the economy of art.
For exformation, the artist presents a series of canvases made with an ink gun, usually used for marking merchandise packaging. For these works, Wardlaw adopts the formal and functional minimalism of the industry. He works on raw canvases and uses each of them as a support for a kind of 'pure' information stripped of all artifice. Combining industrial norms with the standards of contemporary art, the triptych, the reworking of earlier works, the pattern, the slogan, the exhibition label, Wardlaw challenges the relationship between container and content, medium and message.
Baker Wardlaw, born in 1984 in Ruston (USA), graduated from the Ecole Cantonale d'Art de Lausanne (ÉCAL) and from HEAD – Geneva. Before that he studied French language and literature at Louisiana State University, USA. He has presented his work at the Joy de Rouvre Gallery, Geneva; the Jenisch Museum, Vevey; Circuit, Lausanne; QUARK, Geneva. He also co-runs the artist-run-space Silicon Malley in Lausanne.