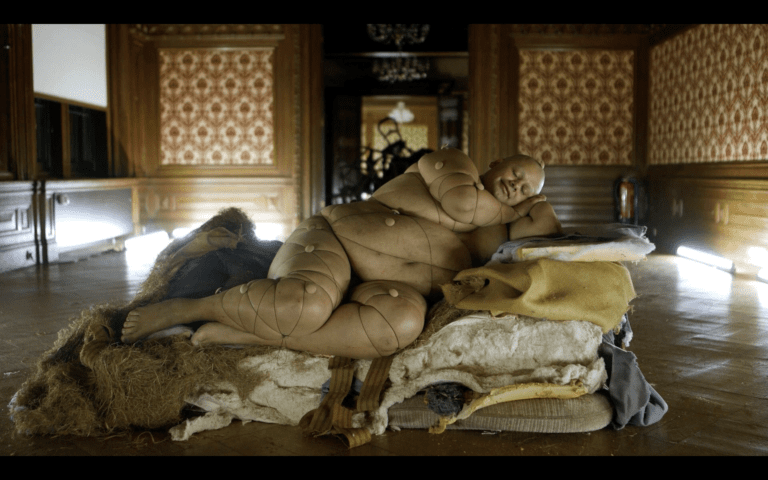 ---
As part of the exhibition Chrysalis: The Butterfly Dream, a selection of moving image works and documentaries are presented in the Cinema Dynamo.
The screening schedules listed below apply from Tuesday to Sunday. The program will be momentarily interrupted on Tuesday April 4th  (3.30-4.30pm), Tuesday April 25 (2-4.30pm) and Wednesday April 26 (3-5pm).
Cover image: Naufus Ramírez-Figueroa, Mimesis of Mimesis, 2016 (still).
---
The King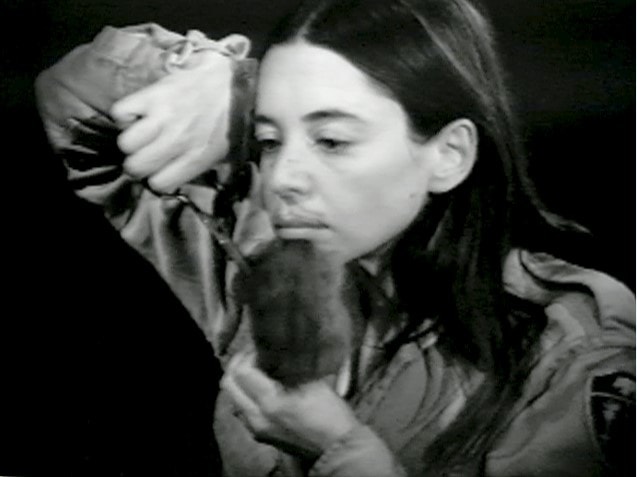 Screening at: 11.00
---
Sick: The Life & Death of Bob Flanagan, Supermasochist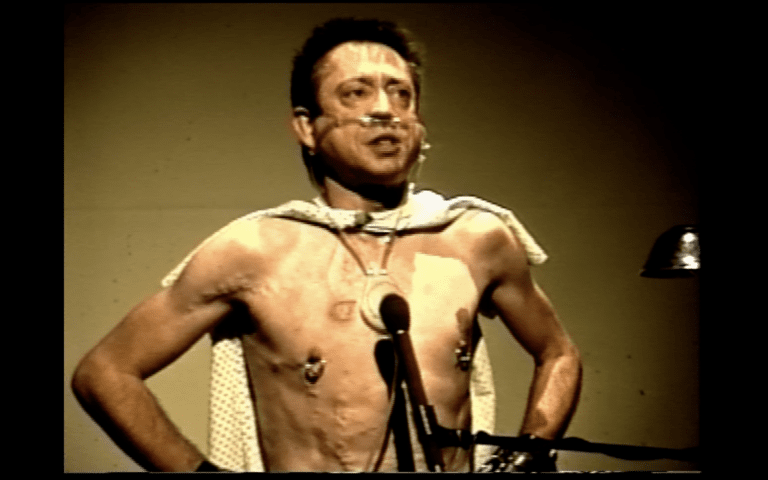 Screening at: 13.39
---
You Will Be Free
Juliet Jacques
2017
10 min 16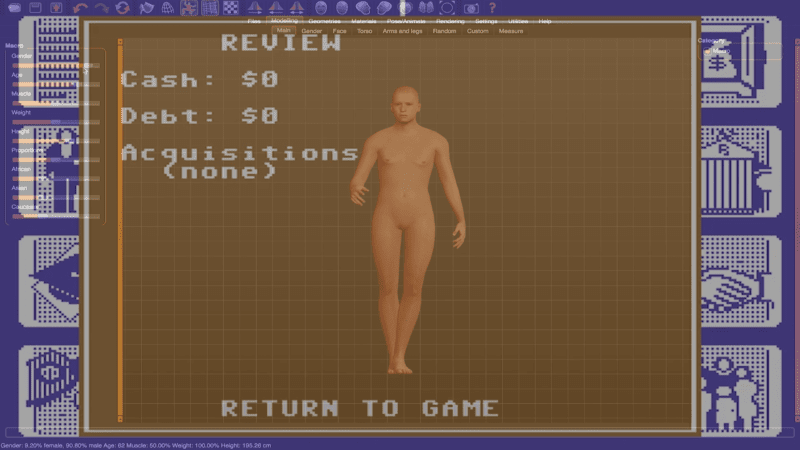 Screening at: 12.45 | 15.09 | 17.52
---
Revivification: Art, Activism and Politics in Ukraine
Juliet Jacques
2018
28 min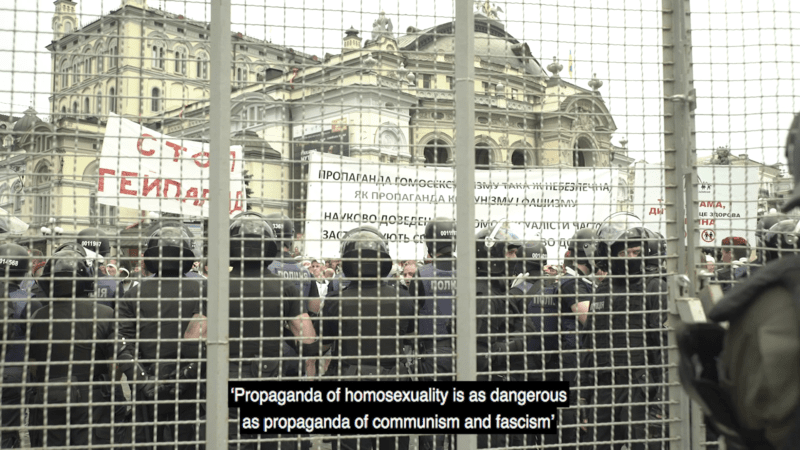 Screening at: 12.55 | 15.20
---
Approach/Withdraw
Juliet Jacques & Ker Wallwork
2016
9 min 50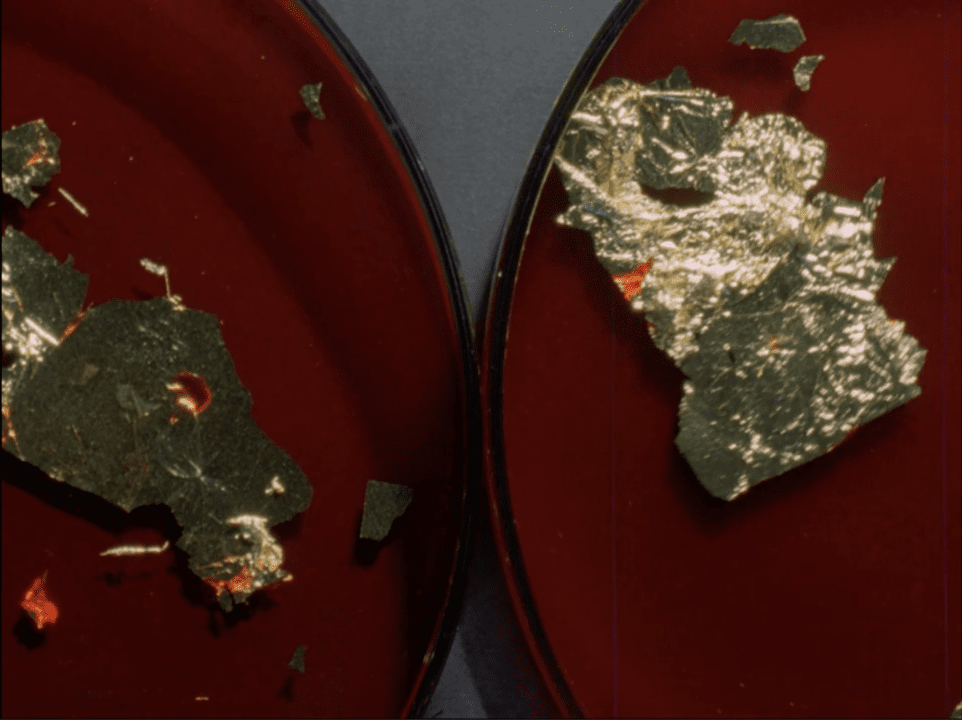 Screening at: 12.29 | 13.23 | 15.48
---
The Ballad of Genesis and Lady Jaye
Screening at: 15.58
---
Mimesis of Mimesis
Naufus Ramírez-Figueroa
2016
5 min 31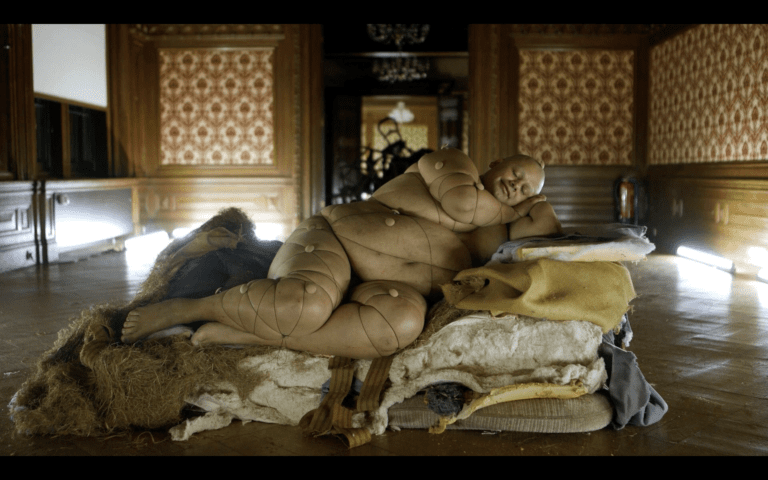 Screening at: 12.39 | 13.33 | 17.10
---
Marara Kelly Art Show: I came all the way here now you have to dance
Ursulina de Lombardia
2023
37 min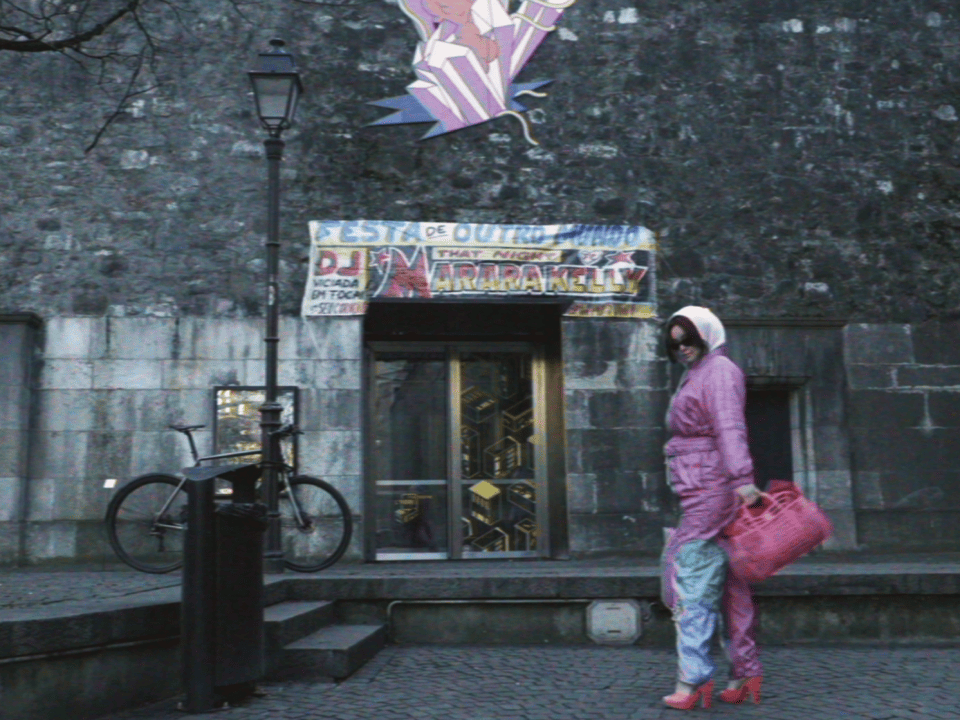 Screening at: 11.52 | 17.15