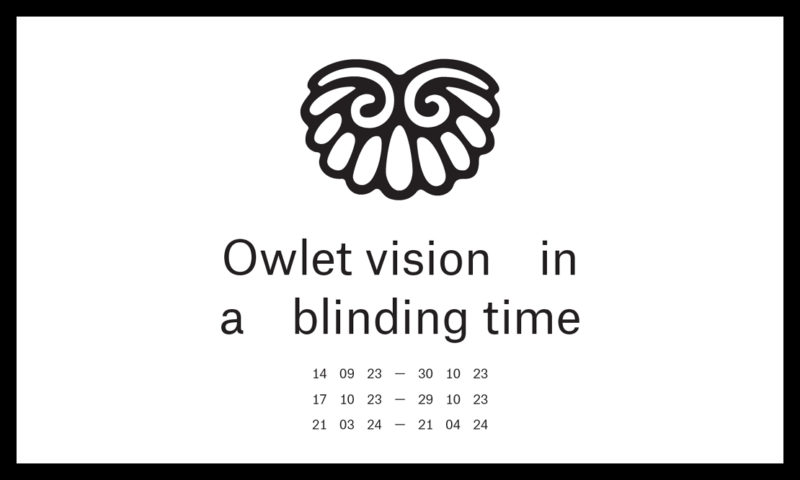 Le Labo
Owlet vision in a blinding time
---
From October 17 to 29, the Centre d'Art Contemporain Genève is pleased to host Owlet vision in a blinding time, a program featuring films by Matthew C. Wilson, Rosalind Nashashibi, Marco Niemeijer, Erika Roux, Ben Rivers, Margaret Tait, Mukerrem Tuncay, Alison Yip & Becket, MWN and Mali Marun.
This program has been conceived by Karen Alphonso & Ceel Mogami de Haas and is presented by espace Labo on the occasion of its 15th anniversary. It is the 2nd part of the Owlet vision in a blinding time project, which from September 15 to October 30 also features a group exhibition by national and international artists who approach the garden as a political, social, ecological and artistic laboratory, a space for resistance and experimentation.
Since 2008, the LABO association has been working dynamically to promote contemporary art and foster its understanding by multiplying curatorial approaches within the independent art space it manages: espace Labo. Since then, the space has always maintained its vocation as an experimental artistic laboratory. Le Labo positions itself as a platform and launching young artists, a free art space, an artist run space. Its programming is experimental in nature. Year after year, the curatorial line is readjusted according to the needs of the present. Since 2014, Karen Alphonso has led the programming of the Labo, inviting artists and curators to experiment with new forms.
Image: Graphic design by Yann le Floc'h