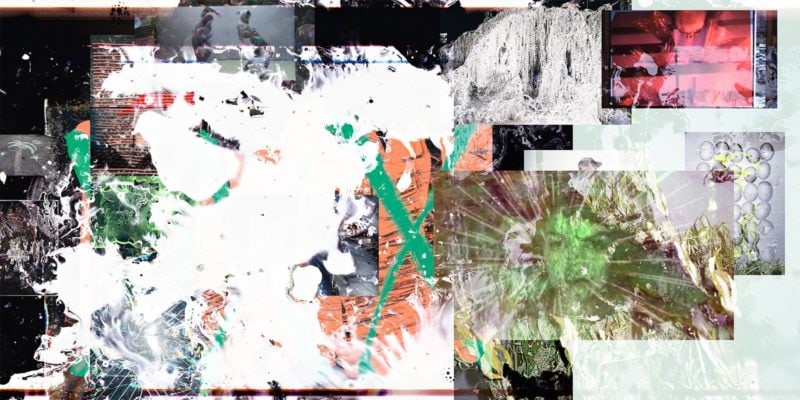 Maya Rochat
A plastic tool
---
In the Project Space, the artist will present A Plastic Tool, an evolving exhibition. For this first instalment, Maya Rochat will screen images, which will invite the spectator to read a poetic and contemplative narrative. The digital collage, merging slow images and antithetical worlds creates a mutant and saturated whole.
With A Plastic Tool, the value of the contemporary image is thrown into question, using strategies of détournement and deconstruction to form a complex visual ensemble, based on her photographs. Interweaving these images with print technology, she creates multi-fold narratives inviting the spectator into an organic universe, exploring emotional and conceptual readings.
With images by Nagi Gianni, U5, Victoria Corà, Pernelle Rochat, Carmen Jaquier & Aamen family. Musique par Bermudaa.
Her latest book, A PLASTIC TOOL, published by META/BOOKS will also be presented during this event.
With the support of Pro Helvetia, Etat de Vaud, the city of Lausanne, Air Berlin Alexanderplatz and the Centre d'Art Contemporain Genève.