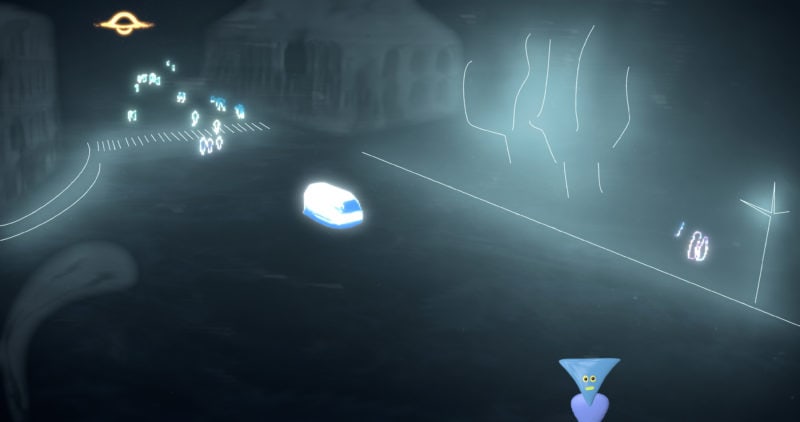 Cinema Dynamo
Yuri Yefanov
---
The Centre d'Art Contemporain Genève is pleased to present five films by Ukranian artist Yuri Yefanov at Cinema Dynamo.
This program is part of a series of screenings celebrating the Ukrainian audiovisual art scene, curated by Lesia Kulchynska. The curator had conceived the program Love Tales, recently presented on the 5th floor and which included Yuri Yefanov.
Yuri Yefanov (b. 1990, Zaporizhzhya, Ukraine) is an artist and filmmaker based in Kyiv, Ukraine. Yefanov grew up in Crimea, in Gurzuf and graduated from Kyiv University of Culture and Arts, Faculty of Film and TV Directing. His work has been shown at various international experimental film festivals and exhibitions in Europe and the United States.
PROGRAM ON LOOP
---
THE CUBE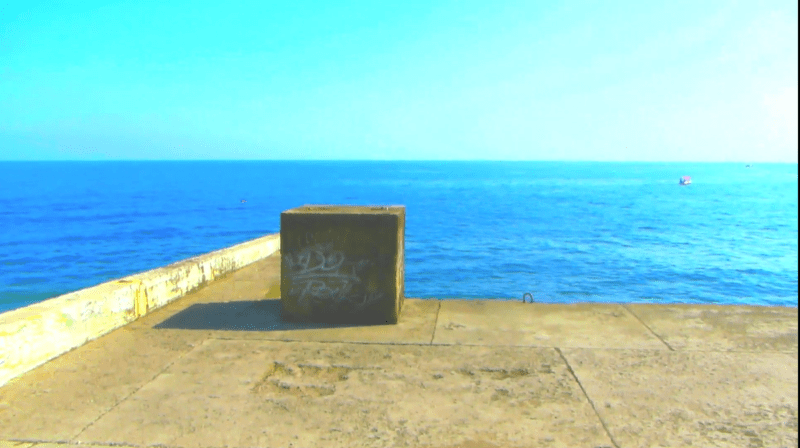 ---
TERRAPOLICE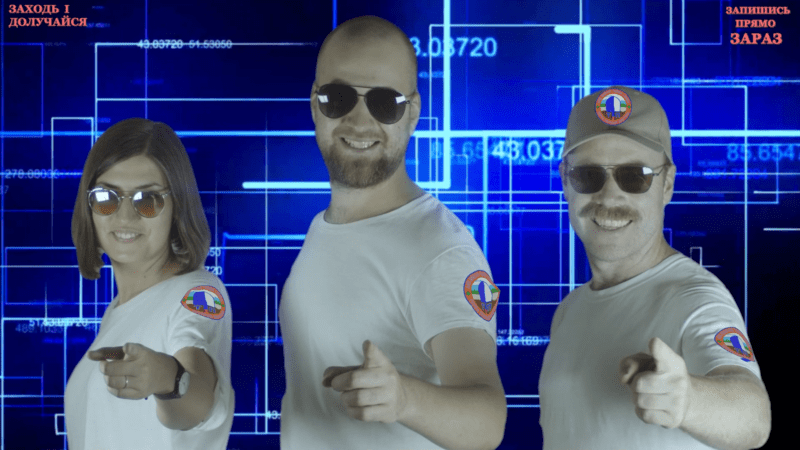 ---
NIHELIOUS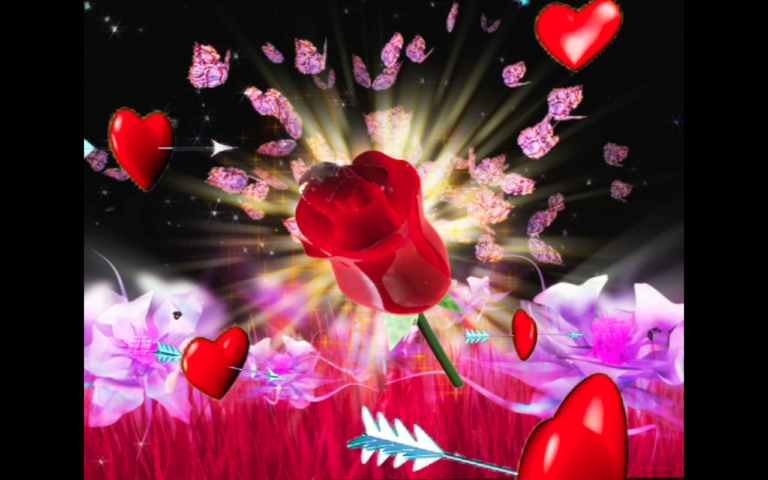 ---
SOUNDS OF MOHRYSTIA, SPECIFICALLY HUMANS

---
THE WIND PROBABLY