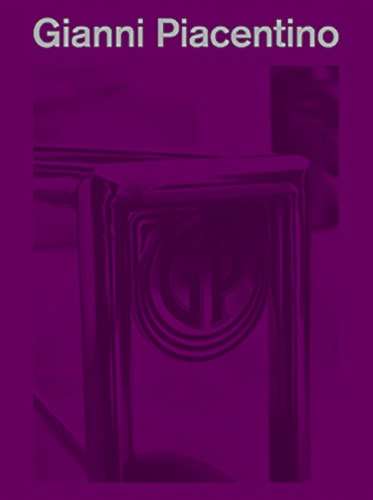 Gianni Piacentino
Ed. Andrea Bellini
Les Presses du Réel

English / French edition
July 2013
ISBN 9782840666370

Hardcover, 20 x 26 cm
272 pages
Price
CHF 48
Published on the occasion of the exhibition "Gianni Piacentino – A retrospective" at the Centre d'Art Contemporain, Geneva, from June to August, 2013.
Texts by Andrea Bellini, Dan Cameron, Laura Cherubini, Christophe Khim, Marc-Olivier Wahler and an interview of the artist by Hans Ulrich Obrist.
This first monograph is a tribute to Gianni Piacentino, one of the most singular selt-taught artist of the second half of the 20th Century, protagonist of the first period of Arte Povera, precursor of minimalism in Italy (in parallel, designer of racing motorbikes and driver), unclassifiable author of a work whose original vocabulary explores the limits and complexity of the relationship between art and industrial design.