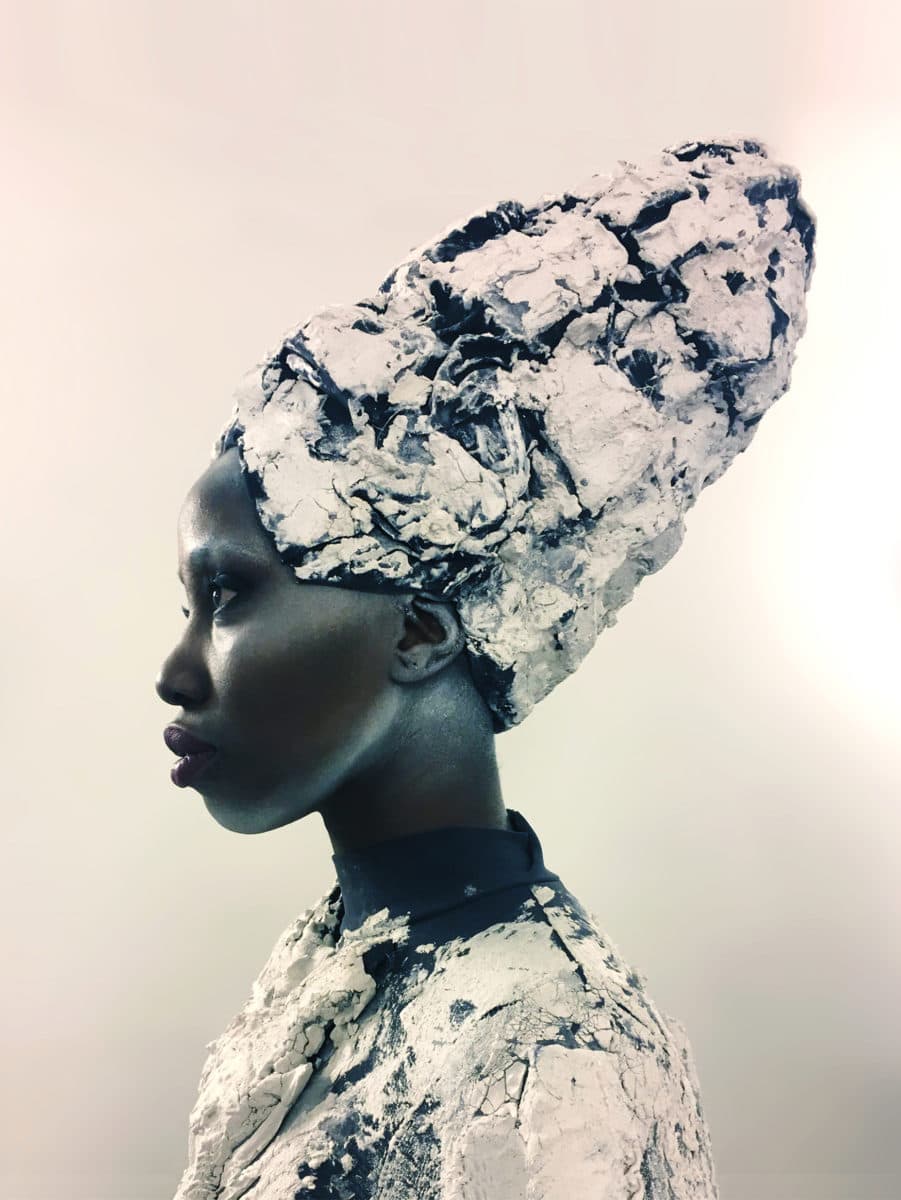 Italian Design Day 2019
Veronica Toppino, Costume designer
---
On the occasion of the third Italian Design Day in the World Wednesday March 20, the Centre d'Art Contemporain Genève, with the complicity of the Consulate General of Italy in Geneva is pleased to present an evening with costume designer Veronica Toppino, who will present on this occasion her career and recent work.
After studies in Industrial Design at Politecnico di Torino and an experience in the fashion industry, Veronica Toppino studied Costume Design for Performance at London College of Fashion in order to pursue her interest in performance and materials experimentation. Her work has been selected for Xhibit 2017, as part of the best emerging talents from UAL, Toppino was also finalist of The Linbury Prize Award for Stage Design. She also collaborated  with the Victoria & Albert Museum and her work will be presented at the State Historical Museum in Moscow in Innovative Costume Of The 21st Century : The Next Generation in summer 2019.
Taking inspiration from subjects as varied as literature, fashion, ethics and contemporary dance, Veronica Toppino explores the relationship between dress, body and human existence in live performance and the ability of the costume to communicate metaphorically and viscerally with the audience.
Her artworks are the reflection of an intuition, which is the core of the work. She analyses the soul of the character and its journey of inner change in relation to social issues of everyday life. She considers the costume as a tool to express the nature of the character and its personality.
Her process of making follows a methodology that involves visual research, sketches, handcrafts, samples, sourcing and experimentation of materials and formulates the artwork at the very 'end'. Indeed is often the material with its characteristics to define throughout the process the shape of the final piece. She utilises different material variants and techniques such as sculpture, textile, garment construction, tailoring, millinery, dye and DIY building methods, each time responding to visual and practical necessities of the costume on stage.