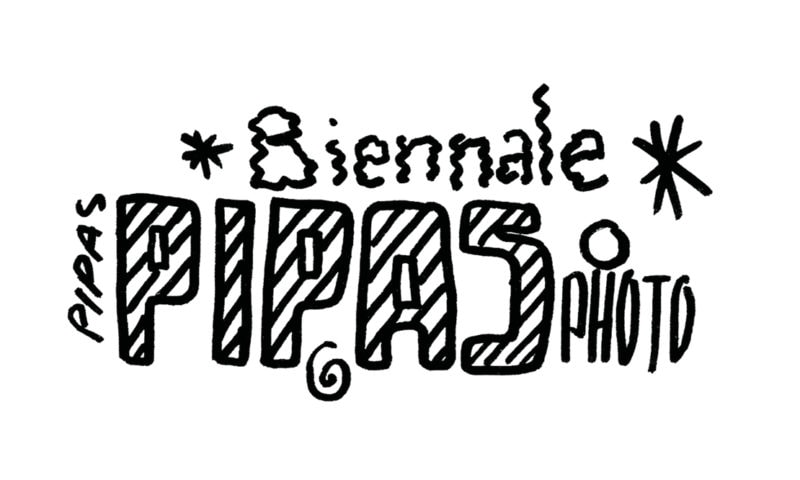 PIPAS, Biennale de la photographie
Screening, lecture & conference
---
On the occasion of PIPAS, the biennial of photography organized by and for the students of Geneva – from primary, to secondary I and secondary II school – the Centre d'Art Contemporain Genève is pleased to welcome a program of events for all publics, from May 3rd to the 11th .
Projections
From May 4 to 11, Cinema Dynamo & Tamari Lab
Opening on May 3 at 6pm
Free entry
The Centre presents a selection of films from Valérie Mrejen in the Cinema Dynamo. Images from sales catalogues, postcards from hotels collected throughout the years, photographs from public and private collections: they are all part of the visual capital from which the artist builds audiovisual narratives that oscillate between fiction, autobiography, and documentary. Parallel to this loop screening, two movies and a series of publications will be shown in the Tamari Lab.
Reading
Friday May 6 at 6.30pm, Cinema Dynamo
Entrée libre
In addition to the Cinema Dynamo's programming, Valérie Mrejen proposes a reading. The first one will be dedicated to Cheese, inspired from characters who smile as soon as the photographer approaches. They have been recognized. They laugh or smile soberly, often holding a flute of champaign. Some show their complicity by playing the euphoria. Their name can be read in the bottom of the notes that come with those pictures of opening and social events. For the second one, Mrejen will read an excerpt from a text in progress, fuelled by the answers she gets from the representatives of various professions.
Conference
Saturday May 7 at 10.30am, Conference room
Bookings
As part of a day of meeting around the question of an ecological watch entitled "The powers of image and literature in the digital age", the Centre d'Art Contemporain Genève offers a conversation about the anchors and perspectives of the 5e étage, its digital extension. This presentation will give the opportunity to discuss how the Centre envisions this new digital space.