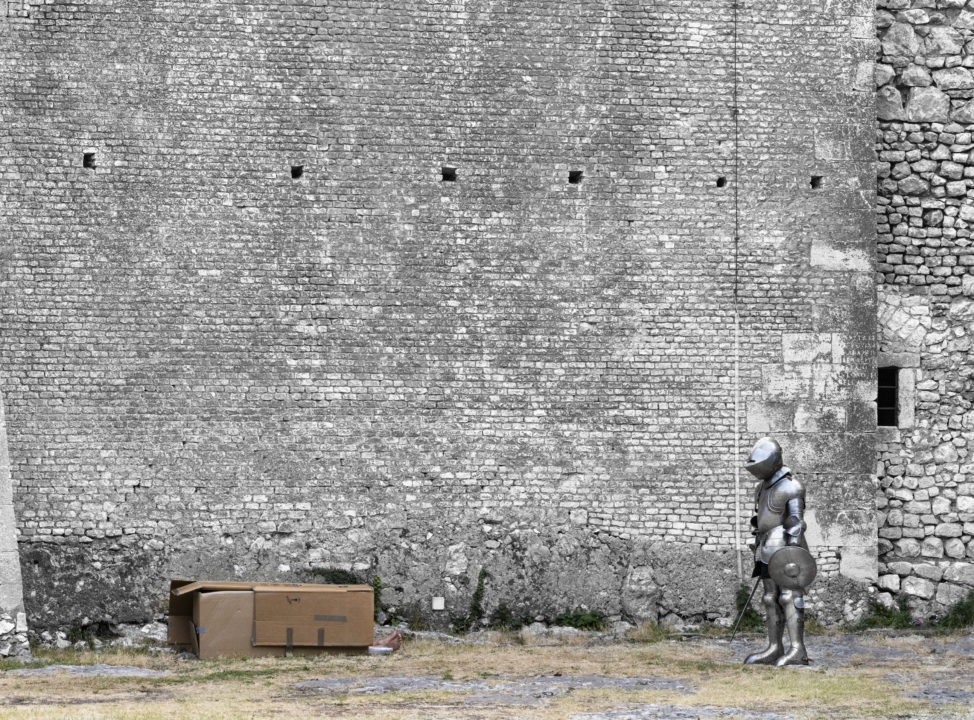 Talking Heads: DIS – Everything but the World, BIM'21
---
As part of the BIM'21, the Biennale de l'Image en Mouvement, HEAD – Genève welcomes the DIS collective for a conversation with Jill Gasparina and Lauren Huret, artist, coordinator of the [Inter]action option in the Visual Arts Department. The lecture will take place in the James-Fazy Building Auditorium and will be conducted in English.
HEAD – Genève is relaunching the TALKING HEADS, its series of public lectures, in person. This year it is curated by Jill Gasparina, art historian and curator, professor in the Department of Visual Arts, and Alexandra Midal, design historian and curator, professor in the Master's degree Spaces and Communication.
DIS is a New York-based collective composed of Lauren Boyle, Solomon Chase, Marco Roso and David Toro. For over a decade, DIS has been working to develop platforms for cultural production, dissemination and reflection. Through its platforms, like DIS Magazine but also curatorial projects like the 9th Berlin Biennale (2016), the collective acts as a critical force in contemporary culture, as seductive as it is effective.
Following the evolution of the web (and the passage from the era of blogs to that of social networks and streaming sites), DIS is launching a new platform in 2018 – dis.art – which takes the pop production and broadcasting formats of sites like Netflix or Youtube, combining them with an educational requirement: a true art school in streaming, dis.art seeks to reconcile entertainment and learning. Original documentaries and artists' videos are presented, mixing questions on the functioning of democratic regimes, media and economic theories, reflections on the technosphere and on new ways of accessing knowledge.
Conference in English
Tuesday November 9th at 6:30 pm
HEAD Campus, Building D
Boulevard James-Fazy 15
1201 Geneva