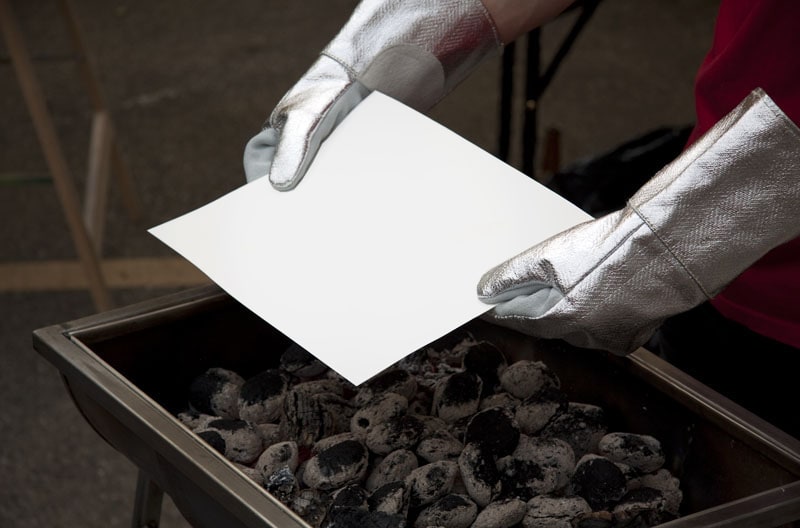 Benoît Delaunay
Un sens du dialogue
---
The Centre d'Art Contemporain Genève is pleased to present an exhibition by artist and scenographer Benoît Delaunay.
Whether in drawing, sculpture or installation, Benoît Delaunay's work proposes structures that are both internal and apparent, designating a morphology as well as a framework. Between the elusive world of images and the prehensible world of objects, they act as linking elements that question the materiality and visibility of things. They bear witness to a "structure of appearance" and to the "constructive" relationship we have with the intuitive way of representing the world.
The installation presented here is inspired by the Three Dialogues between Hylas and Philonous by the philosopher George Berkeley in the 18th century, a veritable methodological and logical tool, giving a glimpse of "the genius of ordinary language". In three interviews, Berkeley raises the question of the existence of matter, recalls the impossibility of understanding the world of things without perceiving them, and makes use of a form of reasoned immaterialism.
The exhibition shows the distance between two worlds that cohabit; that of the sensitive representation of the material and that distant from the physical theory of the elements.
A sense of dialogue orchestrates this dialogical movement between knowledge and perception.