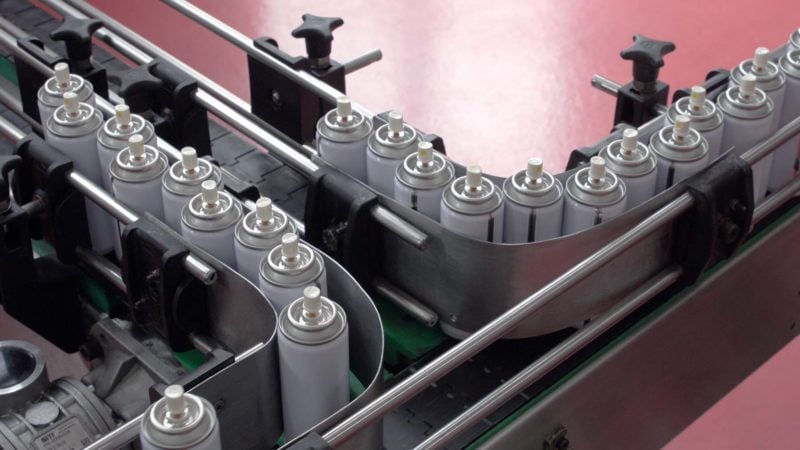 ---
The Centre d'Art Contemporain Genève presents Over Time by Laura Pugno from April 13 to 17, 2022 at the Cinema Dynamo.
Over Time investigates the relationship between human beings and the natural environment. This theme, which has always been at center of the artist's research, is developed through her look at snow, a matter that is both powerful and vulnerable, which conditions climates, life systems and economies, and which could disappear in the near future. Snow, a resource for mountain economies, a terrain for sporting feats, a source of mixed but sublime and tragic imaginings, is capable in its solid state of freezing life for millions of years, and in its liquid state, of being an indispensable source of life for all living species—though it is threatened with extinction due to climate change and human activities. Over Time poetically questions the reasons for our emotional connection and our need to study and recreate snow in the Anthropocene era. The title of the project also plays on the notion of time inherent in the urgency to act against the effects of global warming.
The work is produced by a.titolo and commissioned by Andrea Lerda, as part of the international program of events dedicated to it. Laura Pugno is the winner of the 9th edition of the Italian Council (2020), the initiative of the General Directorate of Contemporary Creativity of the Ministry of Culture for the international promotion of Italian art.
Laura Pugno has been exploring for many years the theme of landscape, in relation to the mechanisms of vision and perception, in a perspective sensitive to both environmental and ecological issues. Her research follows a process of development, borrowing languages that range from drawing to photography, through sculpture and video. She has held solo exhibitions at the Zegna Foundation in Trivero, the Museum of Modern Art (MAN) in Nuoro, the Sandretto Re Rebaudengo Foundation in Turin and the Museum of Modern and Contemporary Art in Trento and Rovereto (MART) as part of the Project Wall. She has also participated in numerous group exhibitions.
Cover image : Laura Pugno, Over Time, 2021 (still).